15 NYC Neighborhoods That Could Be European Cities
We can't all afford the luxury of traveling or living abroad. But if you live in New York City, maybe you can experience some of Europe's offerings without leaving the country. A slice of European flavor can be found in the personality of each NYC neighborhood.
1. East Village — Prague
With its bohemian vibe and cultural diversity, the offbeat neighborhood of the East Village channels the Eastern European city of Prague. It's not hard to imagine Allen Ginsberg, a former East Village resident, strolling with fellow Beatnik Jack Kerouac along the Charles Bridge in Praha, former capital of Bohemia Proper.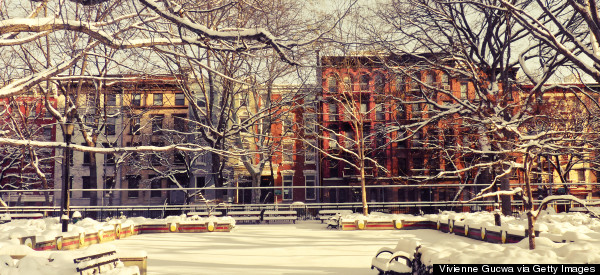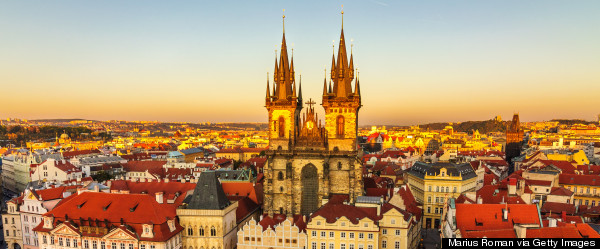 2. Williamsburg — Amsterdam
Like Amsterdam, the plethora of cozy cafes in Williamsburg are only outnumbered by the abundance of international languages. If the presence of tall Dutch locals, riverfront properties, or trendily-clad bikers doesn't convince you, pop into the Bedford Cheese Shop for a tasty nibble or two.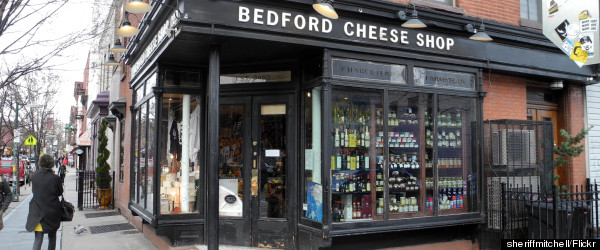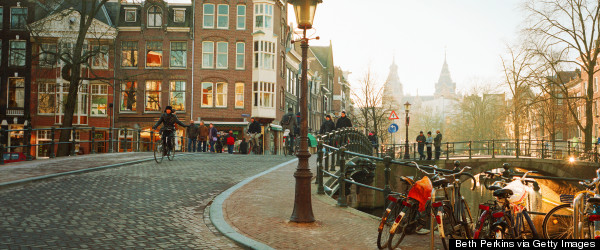 3. Soho — Brussels
Quainter than the Upper East Side, but just a train ride away, Soho reminds us of Brussels, the overshadowed neighbor of a glitzier locale. However, both places can stand their ground — Soho, home of charming eateries and the original cronut, and kitschy Brussels with its adorable cobble-stoned streets and funky tourist sites.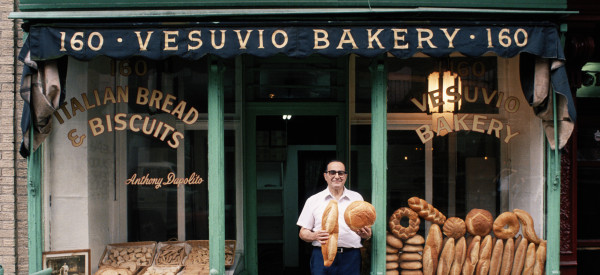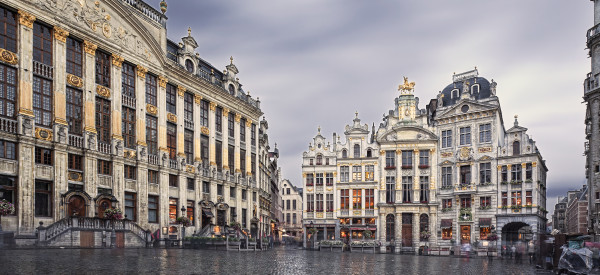 4. Chelsea — Florence
Nestled along the Hudson River, Chelsea's enclave of art galleries evokes the type of idyllic romanticism found strolling Italy's Renaissance hub. Wander the ancient plazas and alleyways beside the Uffizi and you'll find yourself at the lauded Ponte Vecchio, reminding us of an ancient version of the public Chelsea Highline –- a living art project.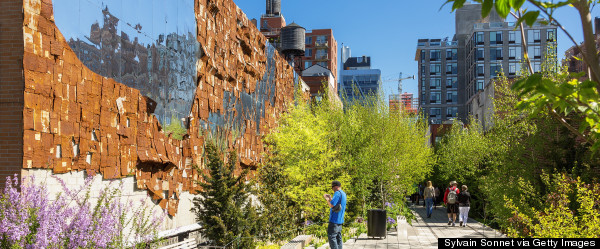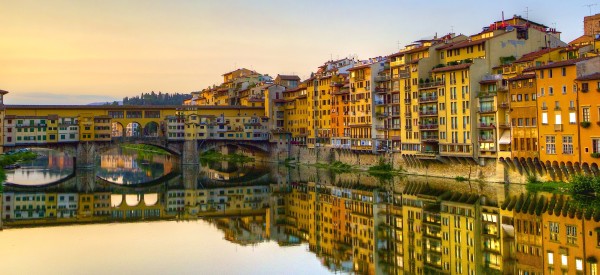 5. Upper East Side — Paris
Palatial abodes abound on the Upper East Side, where posh socialites sometimes adopt the snootiness one might find in Paris. Take a break from window shopping on 5th Avenue for a macaroon from French bakery Francois Payard or artisan boulanger Maison Kayser and pretend you're on the Champs Elysees.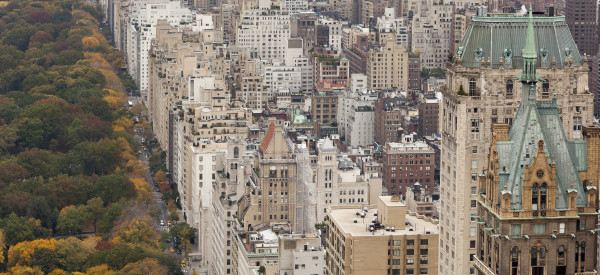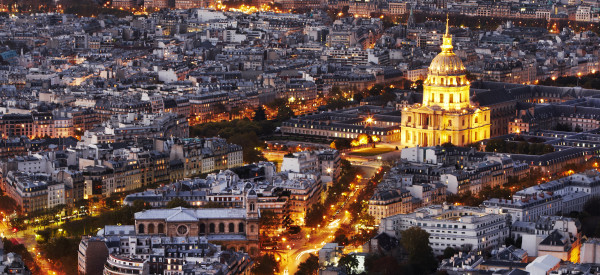 6. Midtown — Rome
Overrun by people, chaos, and "must-see" sites, Midtown mirrors its Italian cousin, Rome. Whether posing at the Trevi fountain or crossing the tourist wasteland of Times Square, just watch your wallet.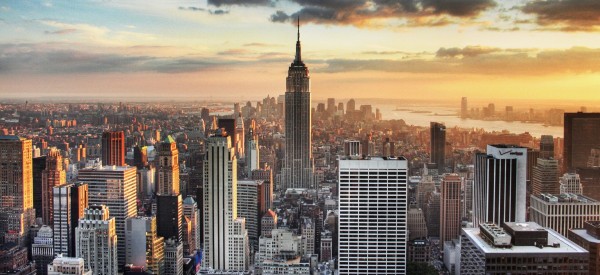 7. TriBeCa — Copenhagen
Although it's home to the urban elite, TriBeCa exudes a sort of modest elegance that one might find in the cosmopolitan city of Copenhagen. An upscale food mecca in its own right, TriBeCa rivals the gastronomy hub of Copenhagen. Likewise, the cost of living in each area comes at a hefty price.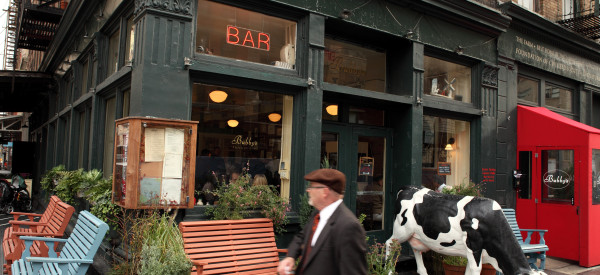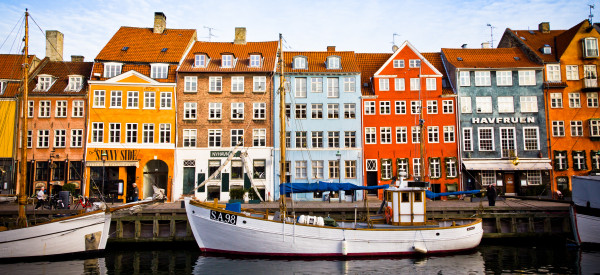 8. Meatpacking — Berlin
A revitalized hub that's populated with high-end restaurants and a vibrant, somewhat raucous nightlife, the Meatpacking district exudes coolness through its industrial overtones. If this doesn't scream Berlin, the popular LGBT scene in the once eclectic Meatpacking District certainly does.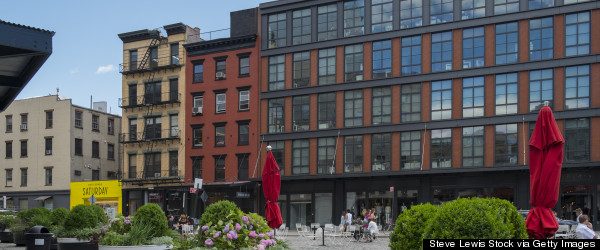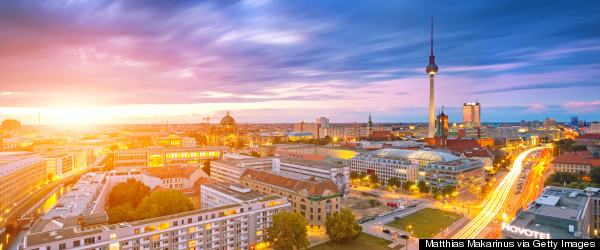 9. Dumbo — Stockholm
Trendy but friendly, Dumbo is the hot spot for well-dressed, attractive young people. Like its Scandinavian pair, Dumbo hosts an annual arts festival and is brimming with delicious places to eat. Both popular areas are situated on the water.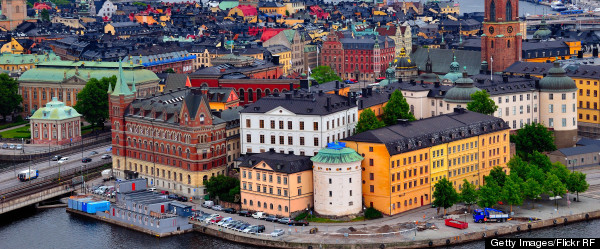 10. Union Square — Barcelona
Swarming with students and lined by popular youth retailers and bars, Union Square rivals Barcelona's study abroad scene (and mirrors its bustling Plaza Catalunya). Never fear, though, both regions offer escapes from the throngs of students: grab an organic snack at the Greenmarket or cheap smoothie at La Boquería .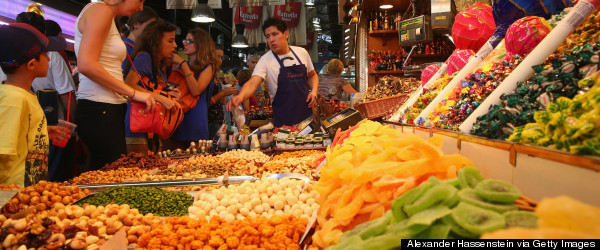 11. West Village — London
From the quaint 18th century streets to the pricey brownstones and brightly painted doors, the West Village might as well be an offshoot of London's West End. The West Village even has its own 10 Downing Street. Both areas are coveted places to reside for celebrities and elites alike, but did we mention the outrageous cost of living?!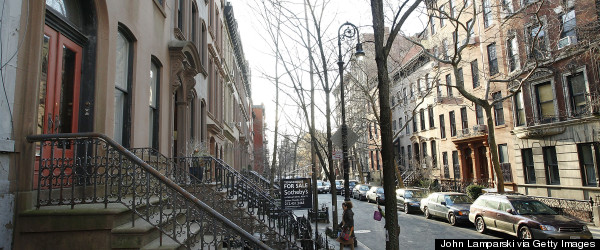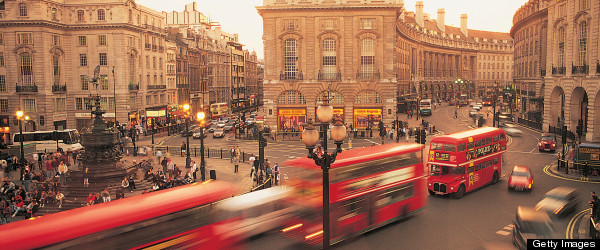 12. Murray Hill — Madrid
Murray Hill and Madrid are ideal if you are a wide-eyed young professional fresh out of college looking for life in the "big city." Otherwise, don't go.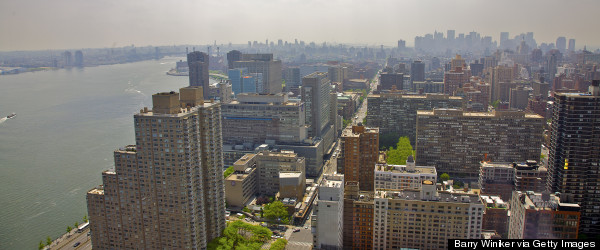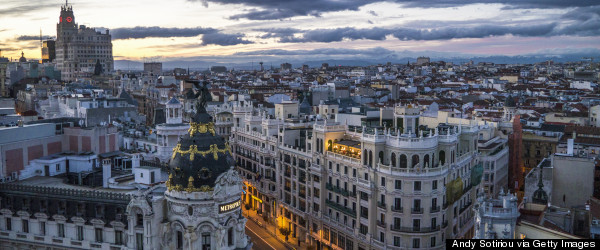 13. Harlem — Istanbul
Harlem's art and music scene is too often overlooked. This makes it a fine match for Istanbul, a city steeped in history and cultural offerings, but is a less popular destination than some of its European counterparts.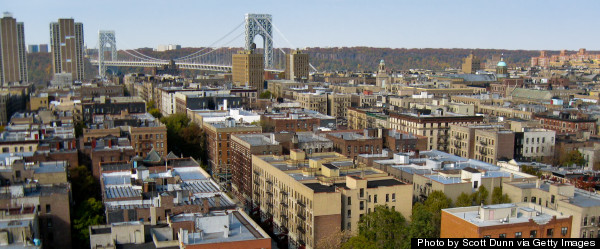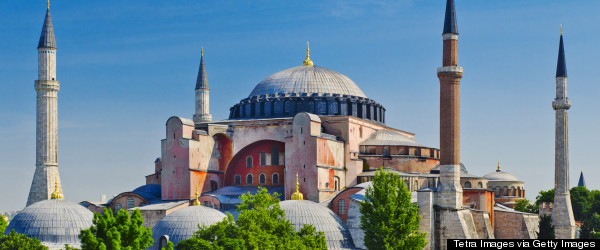 14. Lower East Side — Budapest
Cheap, dirty, and crowded with youths looking to get the most bang for their buck. Youth reputations aside, both the LES and Budapest offer some great places to satisfy your hunger cravings, drunk or not.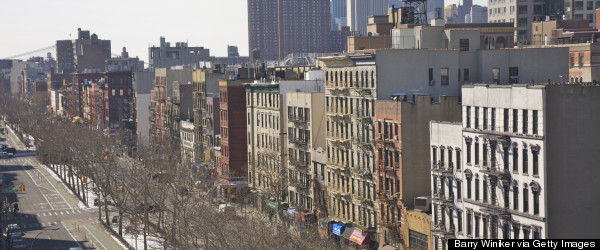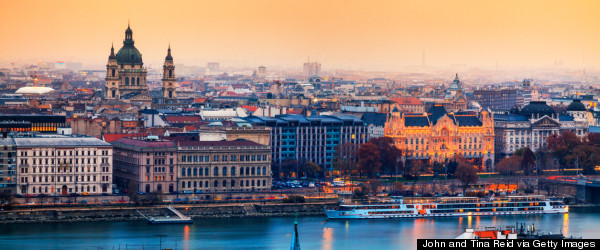 15. Financial District — Dublin
Cobbled streets and really old buildings define the Financial District. Add in the slow exodus of young professionals to the area, and you've got Dublin — the European headquarters for many international corporations (and the go-to place for a good pint).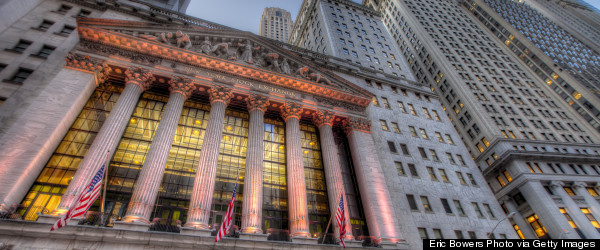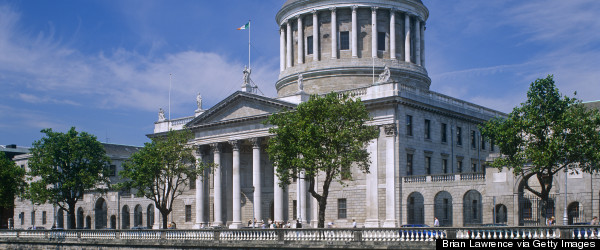 Link to article: www.huffingtonpost.com/2014/03/03/15-nyc-neighborhoods_n_4440240.html?utm_hp_ref=travel&ir=Travel