5 Lesser-Known Holidays Around The World
With Thanksgiving is on deck and winter celebrations are in the near future, America is abuzz with holiday preparations until New Year's Day.
You probably know lots about the well-known holidays stateside, but do you know about the many lesser-known holidays around the world? Some of these occur during winter, others, throughout the year.
Check out the list below and keep these dates in mind when planning your future adventures.
Shichi-Go-San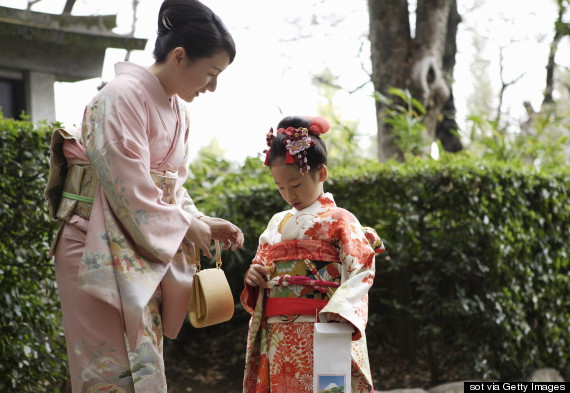 Shichi-Go-San is a traditional Japanese rite-of-passage celebration held on Nov. 15 annually. The holiday honors three- and seven-year-old girls and three- and five-year-old boys and celebrates the well-being and growth of children. Children traditionally dress in kimonos and visit shrines where they pray for good futures.
St. Lucia Day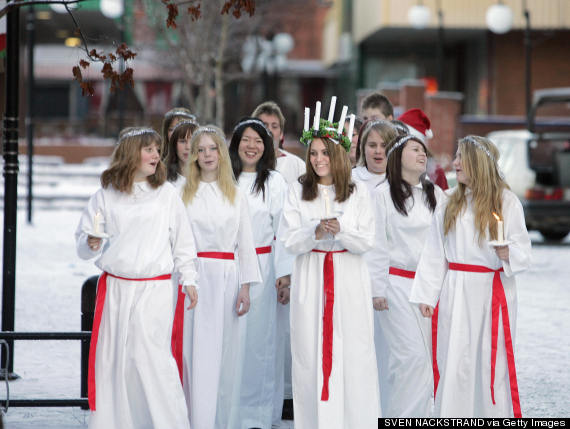 One of the few saint's days observed in Scandinavia, Saint Lucia Day is observed on Dec. 13, which at one time was believed to be the date of Winter Solstice. Celebrations traditionally involve a precession led by a girl in a white gown with a red sash and a crown of candles.
Diwali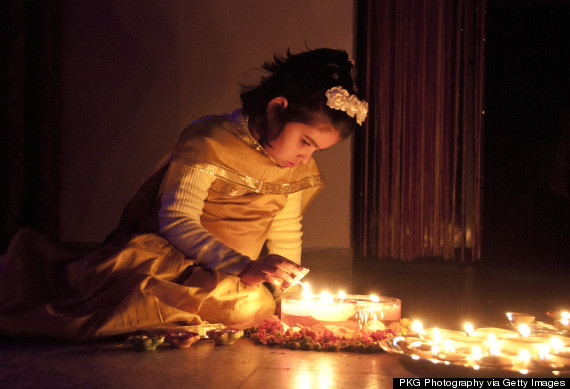 Diwali, the Hindu festival of lights, is celebrated for five days starting on the 13th day of the month of Asvina (usually during October or November). Candles and oil lamps are placed around the home and garden to symbolize the triumph of good (light) over evil and to welcome the Lakshmi, the goddess of prosperity.
St. Andrew's Day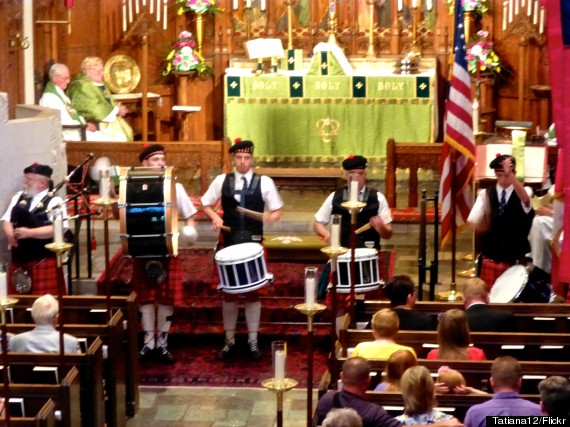 Celebrated on Nov. 30, St. Andrew's Day is Scotland's national day. The day, honoring Scotland's patron saint, is filled with revelry, including feats of traditional food, dancing and bagpipes.
Songkran Festival The Songkran Festival celebrates the traditional beginning of the new year in Thailand and other Southeast Asian countries. The festival is held April 13 to 15 and involves some epic water fights. Streets are closed and those celebrating throw and shoot water on each other as a symbol of welcoming the new year.
Link to article: www.huffingtonpost.com/2013/11/24/lesser-known-holidays_n_4312234.html?utm_hp_ref=travel&ir=Travel