A Drinking Travel Guide For The Holiday Season
Let's be honest. The holiday season means two things to most people: vacation and boozing.
Winter get-aways, fireside nightcaps, holiday parties and, of course, New Year's Eve, all make for a rather drunken end to December, which is why we decided to let spirits guide our travels this holiday season.
Below, 7 places where the bottom of your glass is a destination in and of itself.
1. Mai Tais at The Royal Hawaiian, Honolulu, HI
Sit alongside the famous Waikiki beach on a quiet December evening and treat yourself to three different, exceptionally crafted mai tais (one is even "ginger-essenced"). Wear your best linen suit and you'll be channeling Don Draper in no time.


2. Wine at The Farmhouse in the Sonoma County, California
There are plenty of places in the world for wine, but no place as specifically devoted to its enjoyment than Napa Vally and Sonoma County in northern California. Situated in the Russian River Valley, which is known for its chardonnays and pinot noirs, the Farmhouse is entirely devoted to the sensory pleasures of oenophiles: gorgeous, secluded accommodations, friendly, easy wine tours and tastings, and relaxing and luxurious spa treatments.


3. Whiskey — any way you like it — at The Cliff House in Ardmore, Ireland
Ireland is more about experiencing a mood than any particular tourist sites, and that mood is best encapsulated by dramatic cliffs, rolling fog over green hills and whiskey — lots and lots of whiskey. Indulge yourself at The Cliff House hotel in the quaint, quiet and quintessentially Irish town of Ardmore. Its bar is so cozy and its whiskey list so long, we're sure you'll spot a leprechaun or two before you leave.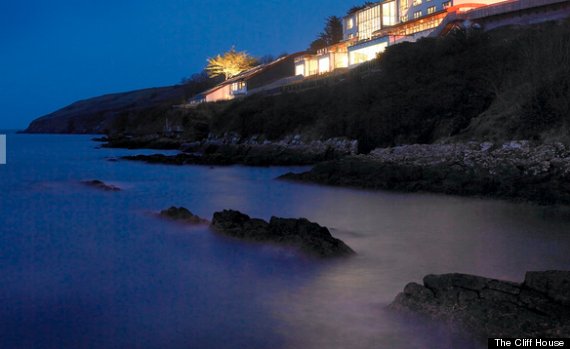 4. Mojitos at La Bodeguita in Havana, Cuba
This bar has a piece of butcher paper framed on the wall. It reads: "My mojito in La Bodeguita. My daiquiri in El Floridita" and is signed by Ernest Hemingway. (El Floridita is another bar in town.) If that's not reason enough to lose an afternoon or two there, we don't know what is.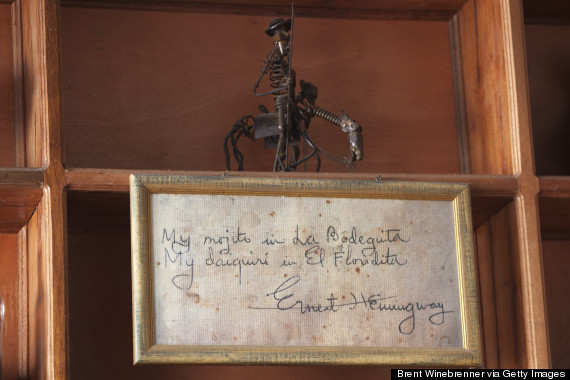 5. Sidecars at Harry's Bar in Paris, France
Want to feel like Owen Wilson in Midnight in Paris? Harry's should be your first stop. With its historic "lost generation" charm and its carefully curated cocktail menu (it invented both the Sidecar and the Bloody Mary), it's easy to imagine yourself among the bar's celebrity enthusiasts: George Gershwin, Coco Chanel, Humphrey Bogart, and — believe it or not — James Bond.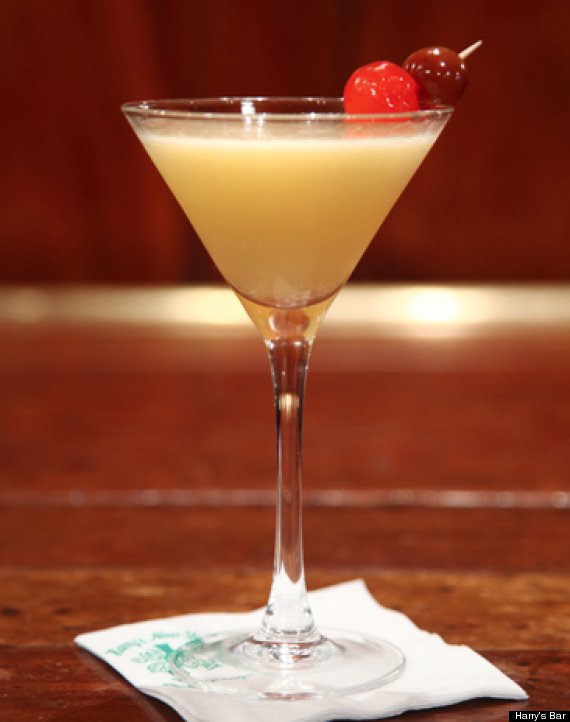 6. Pina Coladas at The Caribe Hilton Hotel, San Juan, Puerto Rico
You haven't had a true Pina Colada unless you had it in Puerto Rico, where the drink was invented, and it included cream of coconut, which (we're told) is not to be confused or substituted with coconut cream.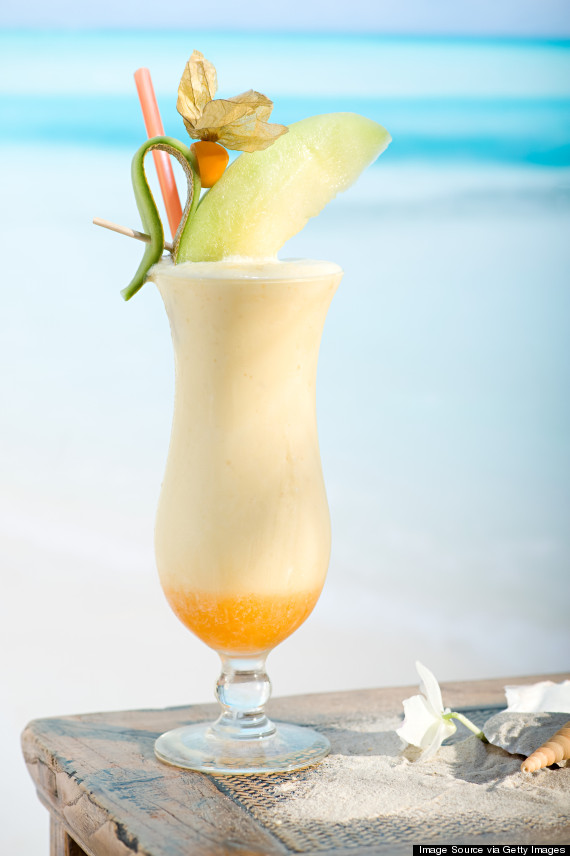 7. A French 75 at The French 75 Bar in New Orleans, LA
While the Hurricane from Pat O'Brien's might be the cliche New Orleans drink, the human body can only stomach so many of those. To appreciate the French Quarter beyond the Mardi Gras mayhem, duck into The French 75 for respite. Between the soft lighting, gentlemanly southern accents and perfectly mixed cocktails, you'll be thoroughly charmed.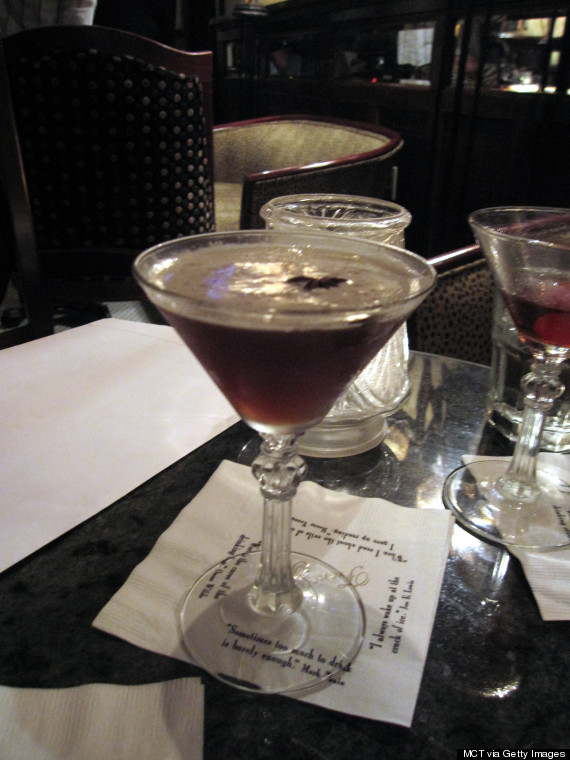 Link to article: www.huffingtonpost.com/2013/12/17/drinking-travel-guide_n_4429178.html?utm_hp_ref=travel&ir=Travel