A Guide to Showering Abroad
Cleanliness is next to godliness… which is right next door to the nude public bath that got you clean in the first place. Have some dirty thoughts about how the world gets rid of filth.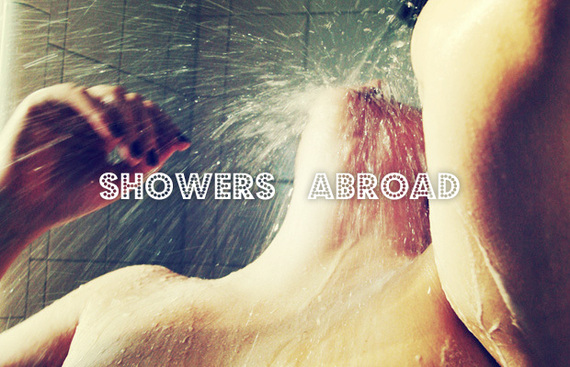 Washing off travel funk is a small luxury after a long day of trains, buses, and rickshaws. But, Americans are notoriously stereotyped as water wasters. From three-minute power showers to day-long ritual baths, not everyone around the world has the same idea of cleanliness. You might find goofy shower contraptions, bathing in rivers, timed showers to conserve water — or, that the locals forego bathing altogether. Knowing how people deal with dirt will help you look less like a douche.
China
City vs. Country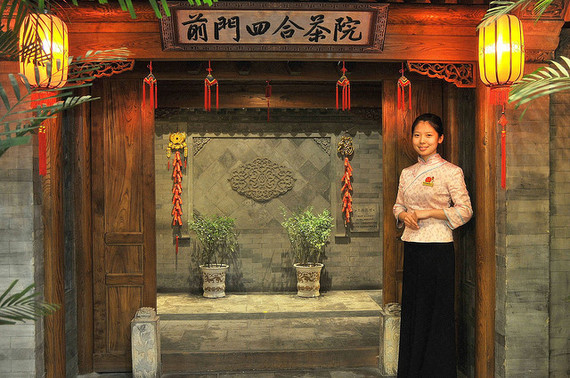 In rural China, bathing is rare. Due to the lack of access to adequate water, some villagers in Western China never bathe or at most, will hose down once a month. In the big cities, however, the Chinese bathe like Westerners, and will visit formal bathhouses to relax at the end of a long day. While some are co-ed, you may be sorted by sex organs upon entering, and the guys are often offered a 'happy-ending' massage post-bath.
Australia
Sing to Save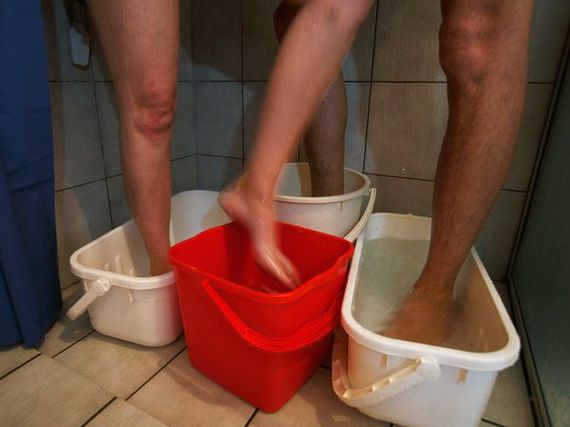 Australians are encouraged by the government to conserve water due to the lack of natural freshwater resources. Many locals will turn off the shower while soaping-up, or time themselves to prevent dawdling. Energy Australia (one of the country's largest power suppliers) encourages its customers who sing in the shower to sing shorter songs — even sending out suggestions of songs that are under two minutes long.
Nicaragua
Power Shower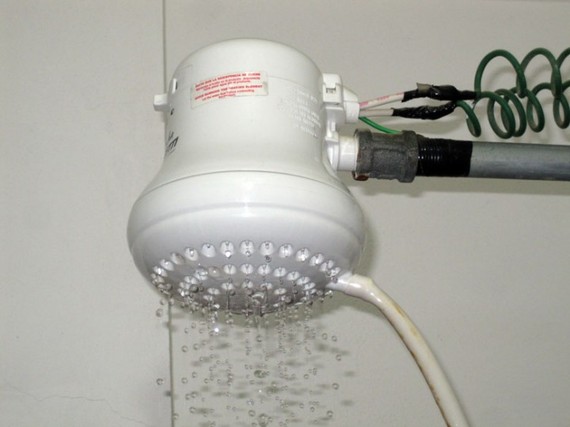 In Nicaragua, showers are often heated at the shower head (versus in the plumbing behind the wall) by a small electrical converter. If you think it seems like a bad idea to mix electricity and water, it is. Several people each year are electrocuted by these contraptions. Best to shower cold and feel refreshed (and stay alive).
Germany
Letting It All Hang Out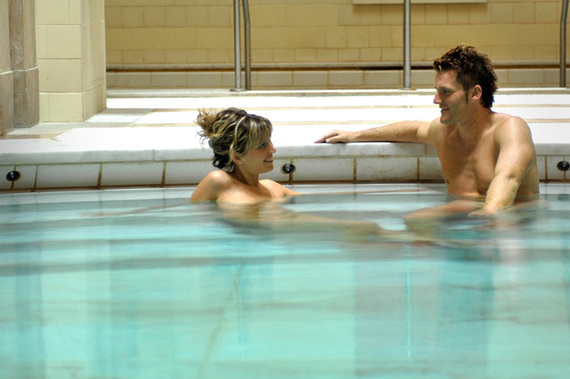 Not only known for its nude beaches, Germany is splattered with pure thermal watering holes where spa towns have sprung to soak locals and tourists alike. Most of these co-ed spas are nude only because bathing suit chemicals are said to taint the water (and we've been worried about pissing in the pool this whole time!) Baden-Baden is the most famous town with its two main spas, Friederichsbad (a formal, 17-step bathing ritual) and Caracalla (a more relaxed, theme park atmosphere).
Wherever you may find yourself, if you're itching for a shower at a hostel, throw on a pair of flip flops to save your feet from fungus and friends.
Written By: Sarah Binion
Link to article: www.huffingtonpost.com/off-track-planet/showering-abroad_b_4144617.html?utm_hp_ref=travel&ir=Travel