Family Ties Heart-Wrenching Letters To Balloons, Woman Miles Away Responds In Beautiful Way
When a grieving family's gesture for their departed loved one ended up in the hands of some very kind strangers, something wonderful happened.
After Renee Finney, a 42-year-old mother of three, passed away, her children were grief-stricken and faced with funeral costs they could not afford, ABC 10 reported. The children did their best to raise money to cover the nearly $10,000 price, trying everything from bake sales to donation boxes, but they were only able to come up with a fraction of the funds they needed.
On Mother's Day, they decided to put their grief into words by writing letters to their late mother and releasing them tied to balloons: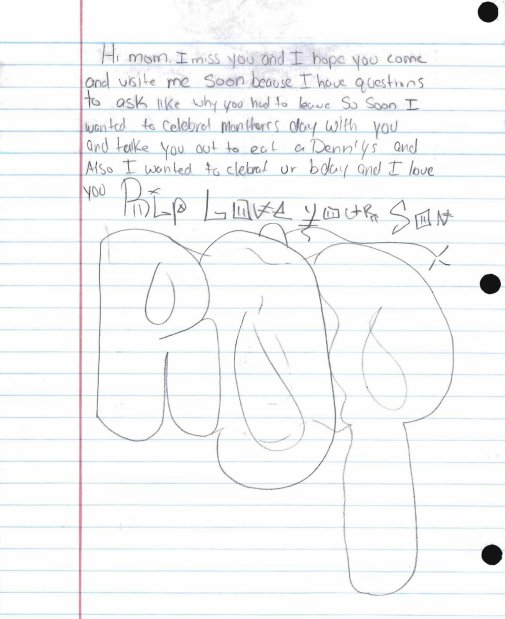 Photo: Courtesy of Yvette Melton
Then something incredible happened.
The balloons traveled roughly 35 miles to settle at the doorstop of Yvette Melton, a 55-year-old resident of Murrieta, Calif., on Monday morning. She was so touched by the letters, that she felt inspired to track down the family and do what she could to help.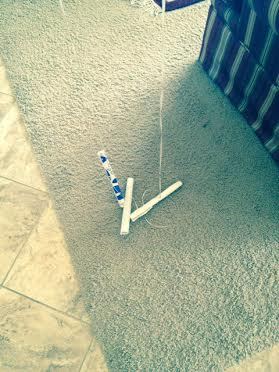 Photo: Courtesy of Yvette Melton
"I felt intrusive by reading the messages in the first place but felt I had to," Melton told The Huffington Post in an email. "Once I did there was no way that I was not going to find this family and help out."
After doing research to locate the family, and talking with her boss, Jerry Halamuda of Color Spot Nurseries in Fallbrook, Calif., they decided to ask employees to chip in and help the family.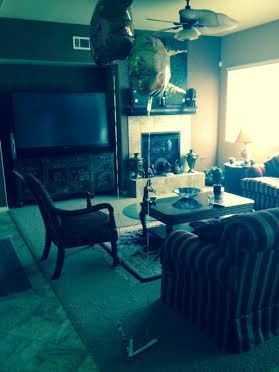 Photo: Courtesy of Yvette Melton
"The one part of the letter that really grabbed us was, 'We know you are up in heaven but we don't have any money to bury you' and so our thing was … let's make this happen," Halamuda told ABC 10.
They quickly raised $2,000, and are planning to raise more for the struggling family.
"I want to say thank you, I appreciate you, you are a godsend," Karries, the 25-year-old daughter of the late Renee Finney, told ABC 10. "My mom had no life insurance and you want to bury your mother the right way, you want to glorify your mother … it means everything to my family."
"The balloons fell in my yard for a reason," Melton told HuffPost. "I have generous friends, family and coworkers and I knew we could get it done."
To help donate to the cost of Renee Finney's funeral services, visit their Go Fund Me page, called Letters To Heaven.
Like Us On Facebook

Follow Us On Twitter
Link to article: www.huffingtonpost.com/2014/05/14/balloons-bring-kind-strangers_n_5324578.html?utm_hp_ref=travel&ir=Travel