Highlights From The Disney Parks Employees Ask Reddit Thread
Ever wonder what it's like to work at the happiest place on Earth?
Like any job, being an employee at Disneyland or Disney World has its ups and downs. But working at a Disney park is not just any job — you deal with sugar-high kids, feisty parents and all kinds of amusement park drama. Being a Disney employee means you get to witness a whole lot of crazy.
An Ask Reddit thread titled "Employees of Disney, what is the craziest thing you've seen happen in the park?" revealed some hilarious stories. Check out some of the top answers below. "Probably a little late, but I was working in the kitchen at Cinderella's castle when this family of 4 came in for their dinner. About half way through the dinner the husband politely stands up and taps his glass for attention. He announced that his wife of 15 years has been cheating in him for over a year. The entire place stood still in shock. He motioned for his kids paid the waitress and left the wife crying at the table." — Azov237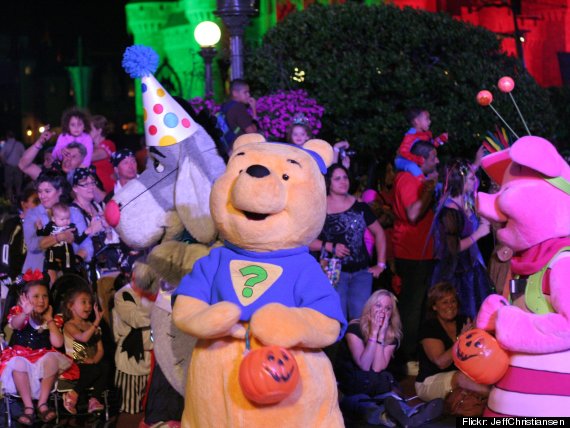 "I worked at Club Disney for the brief time it was open. We had codes we used on the radio headsets that were coordinated with character names. For instance, code Baloo meant there was blood that needed to be cleaned up immediately.One day, I'm taking a stroll around the club to check on things when I spot a small boy about two years old taking a massive dump right in the middle of the play area. He sees me, starts to cry, and runs away with no clothing on the lower half of his body. I get on the radio and can't think of what to say as we hadn't discussed a code for "human feces in the play area and naked kid running around." So I just called, "I have a code Pooh situation in the play area and Piglet's on the loose." — in_the_vortex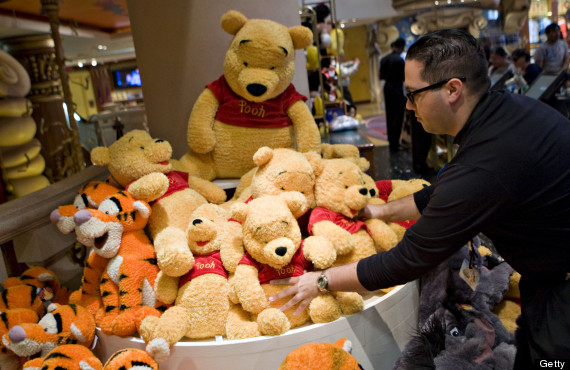 "I used to be a cast member at the Disney store in my local mall. We were required to greet everyone within 10 seconds of them entering the store.There used to be a game online that kids would play about getting to the back of the store, grabbing a stuffed animal from the" plush mountain" and get back up front before getting greeted. I saw this one teenager run across the store and dove head first in the mountain of stuffed animals… only to quickly find out that they were on risers. He was taken away on a stretcher but ended up being fine. And yes, I greeted him while he was in mid air so he lost the game." — jerricurl22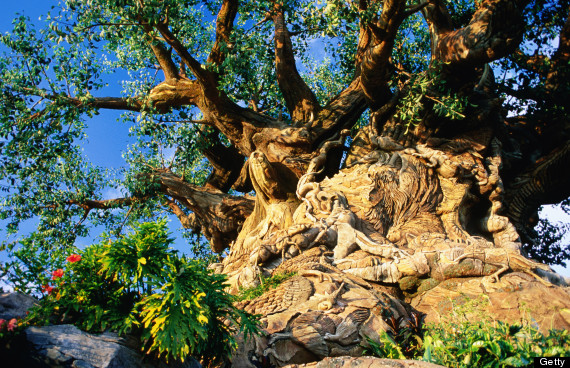 "I worked a ride in Animal Kingdom a long time ago. Saw a 8-10 foot long snake emerge from an area with lots of plants and bushes. It slowly works it's way through a line of about 200 people. Weaving it's way through people's legs, strollers, bags, etc…then it just casually slips back into another wooded area. No one noticed!" — beardownbeardown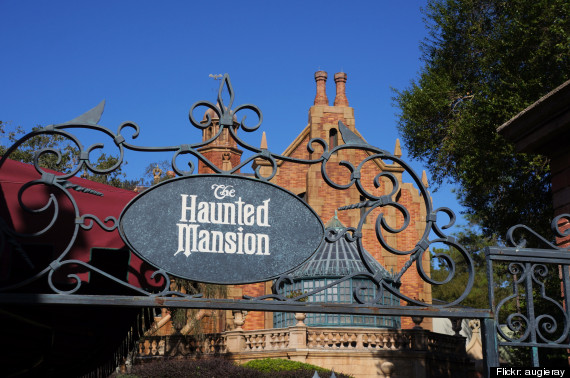 "[O]vernight cast member here. Please PLEASE leave your cremated loved ones at home. stop dumping them in Haunted Mansion. They just get vacuumed up and disposed of." — overnight_cm_girl
Link to article: www.huffingtonpost.com/2013/11/12/disney-employees-reddit_n_4261146.html?utm_hp_ref=travel&ir=Travel