National 'Do Nothing Day' Reminds Us To Take It All In, Especially When Traveling
Today (Thursday) is National Do Nothing Day. A quasi-holiday, sure, but we'll take any excuse to think of things to not do in places we want to be besides the office.
If you happen to be on the road today, here are a few things you can not do while still doing something.
If you're on a cruise…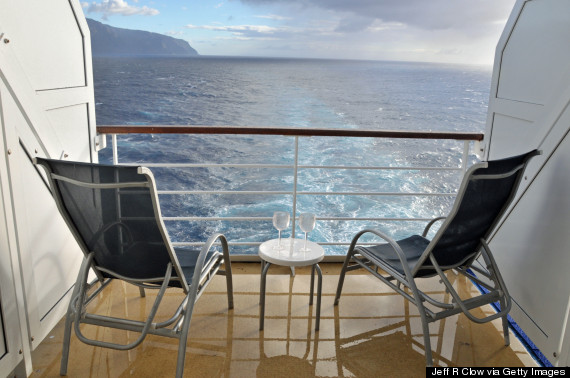 …sit on your balcony and take in the view
If you're in a city…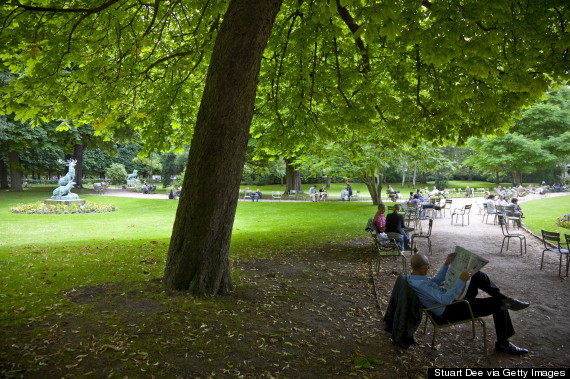 …sit in a park and read
If you're on a beach…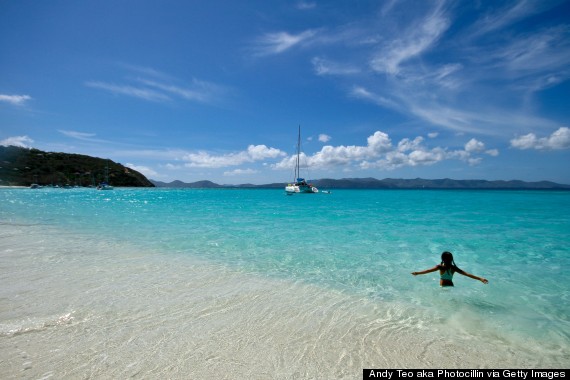 …a) lucky you and b) just sit and take in the view
If you're in the country…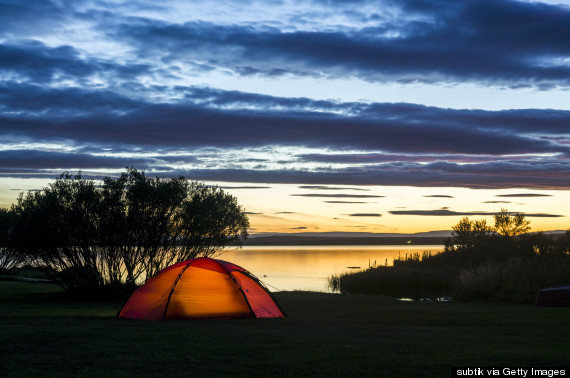 …stargaze
If you're at a hotel…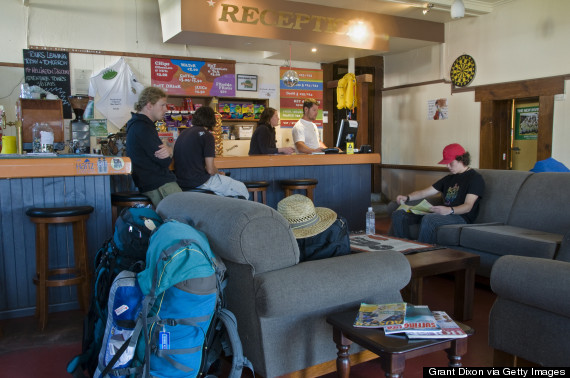 …people watch in the lobby
If you're on an airplane…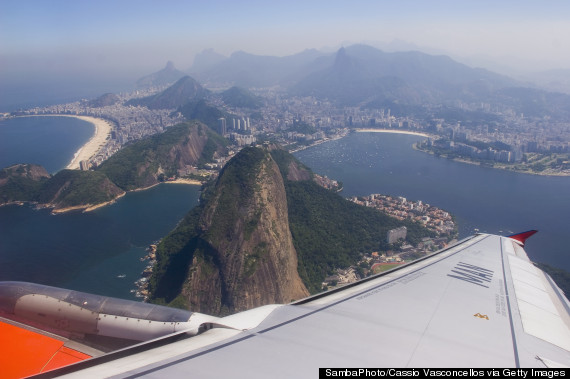 …look at the window and marvel at the world below you
If you're at the airport…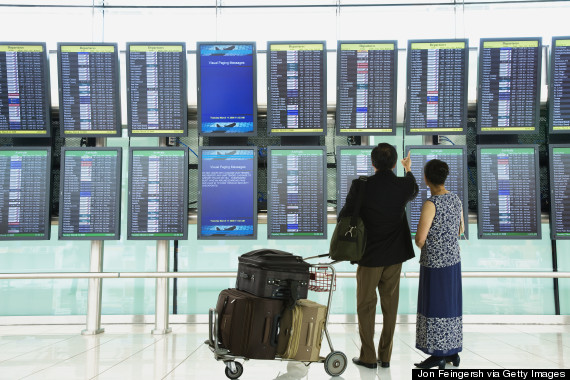 …stare at the departures board and think of where you want to go next
Link to article: www.huffingtonpost.com/2014/01/16/national-do-nothing-day-2014_n_4602697.html?utm_hp_ref=travel&ir=Travel