Oregon's Boardman State Park is straight out of a fairytale
It's fitting that the first superintendant of Oregon Parks, Samuel H. Boardman, has a 12-mile coastal corridor named in his honor. Samuel H. Boardman State Scenic Corridor is a breathtaking swath of coastal Northwest paradise.
From Arch Rock and Natural Bridges to the 27-mile long Oregon Coast Trail, a visit will take you through 300-year old sitka spruce trees and lush forests.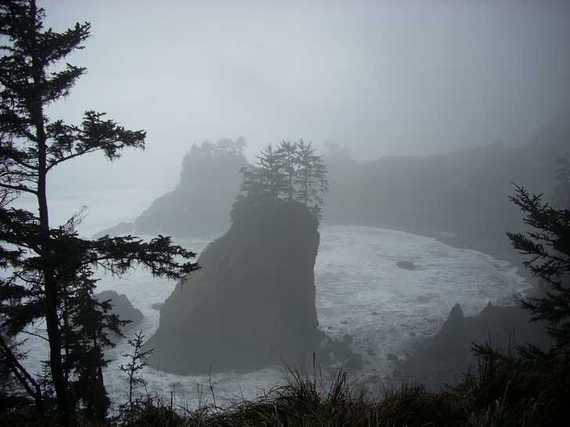 I mean, c'mon! Chung Hu is a phenomenal landscape photographer that captured this insanely stunning image: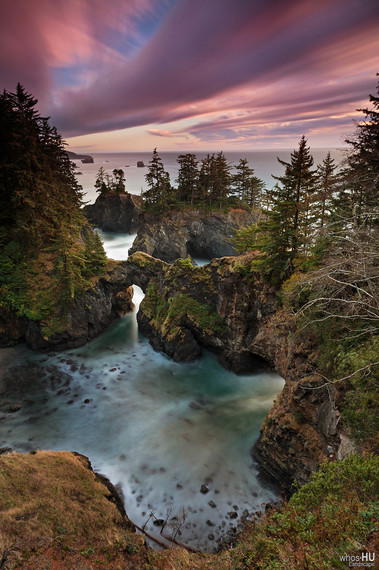 With a rugged coastline, and small sandy beach coves, this scenic corrider provides some of the most breathtaking scenic vistas in the Pacific Northwest. It's 12 forested miles along the coast with various scenic overlooks, such as the Samuel H. Boardman State Park Scenic Point.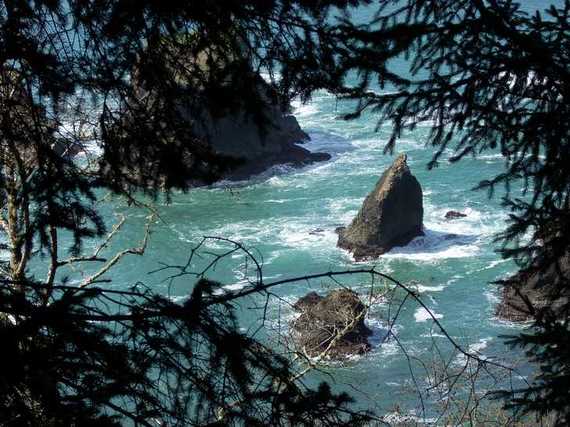 Between 1949 and 1957 the land was purchased by the U.S. Bureau of Land Management, and ultimately named after Samuel H. Boardman who served as the Oregon State Parks' first superintendant from 1929 to 1950.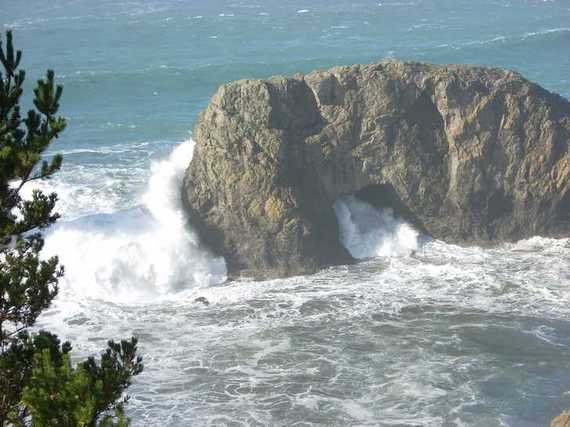 Boardman was the first person to picture a "great coastal park in Curry County." So, in the 1940s, according to the Oregon State Parks: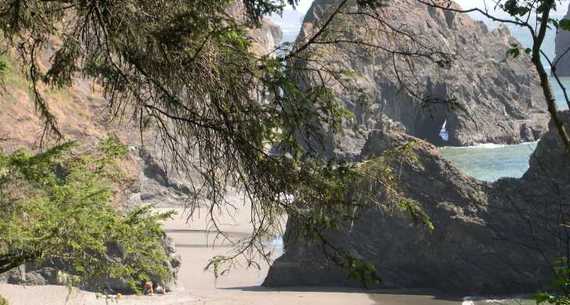 Boardman approached U. S. Department of the Interior Secretary Harold L. Ickes with a proposal for an extensive National Park area along the Curry County coastline. Though federal officials toured the region, the coastal National Park idea did not take hold. This state park, the nugget of Boardman's proposal, was named in tribute to the founding superintendent at the time of his retirement. A commemorative monument was dedicated at House Rock View Point on August 7, 1970.
Need more coastal inspiration…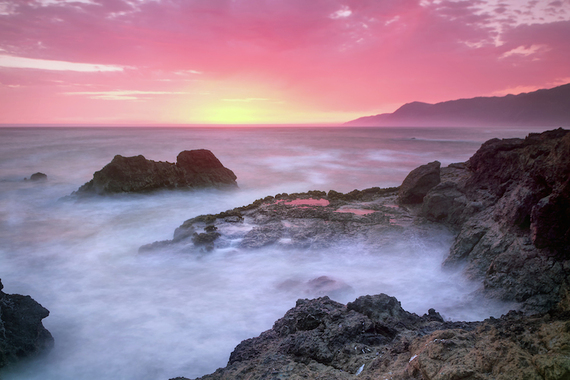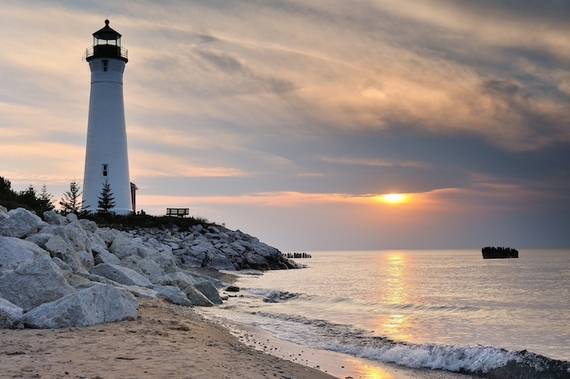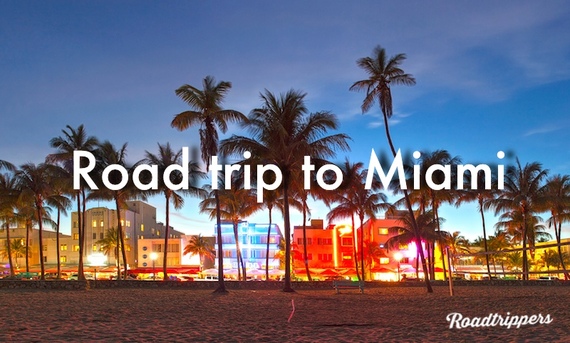 Link to article: www.huffingtonpost.com/roadtrippers/oregons-boardman-state-pa_b_6179012.html?utm_hp_ref=travel&ir=Travel