Santa Claus' Hometown In Rovaniemi, Finland Is As Magical As You Imagined It Would Be
This is Rovaniemi. It's the capital of Lapland, the northernmost province of Finland. It was practically destroyed by the Nazi army in 1944, and so was essentially rebuilt by famed Finnish architect Alvar Aalto.
Oh, and did we mention, that it happens to be Santa Claus' official earthly residence?
The town has not only Santa's office (where he opens mail, obviously) but also a Santa Park, which is open November 23 through January 11 and official post office.
Need a holiday spirit (albeit a bit early)? Join us for a little Santa fun time.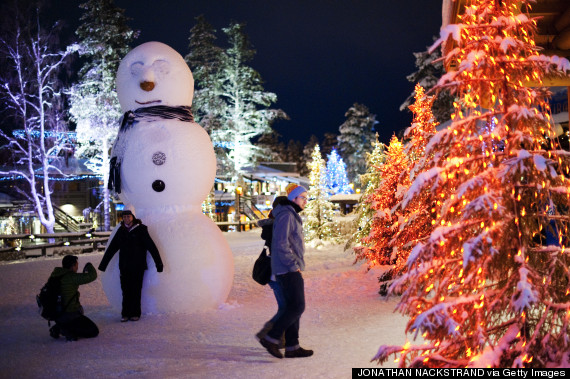 There are reindeer galore!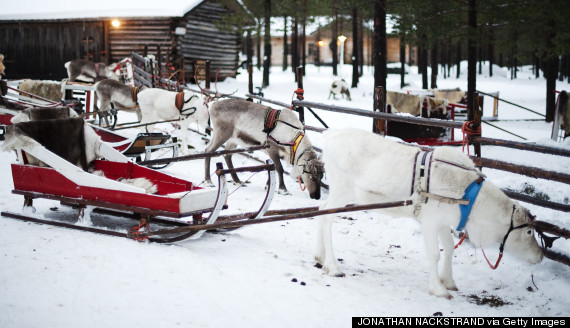 There's an actual Santa who reads letters from all the girls and boys at a desk.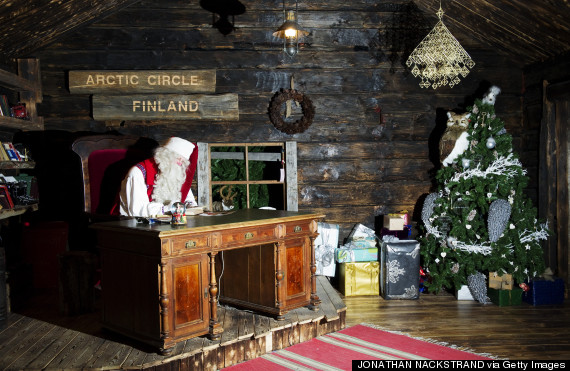 There's a Santa Park with an underground tunnel because YES.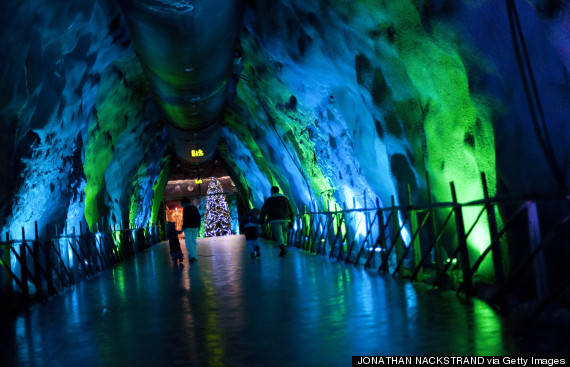 It's magical.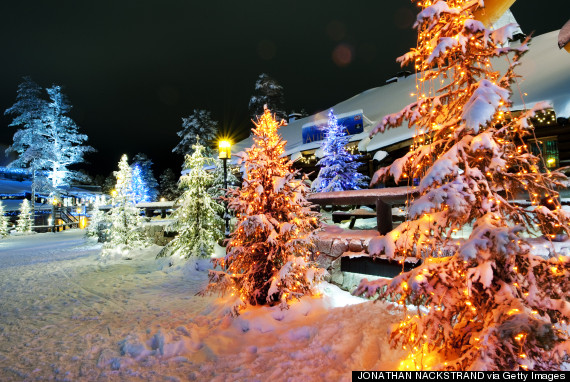 This.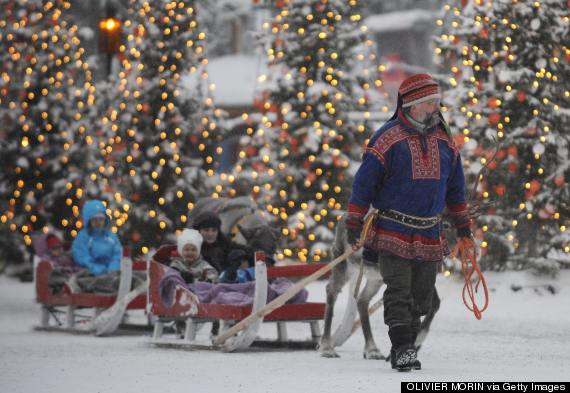 Santa Claus' post office, where some 700,000 pieces of mail arrive each year for Father Christmas.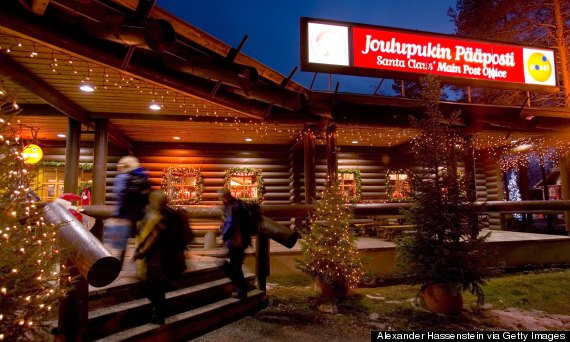 There are even elves to help sort the mail.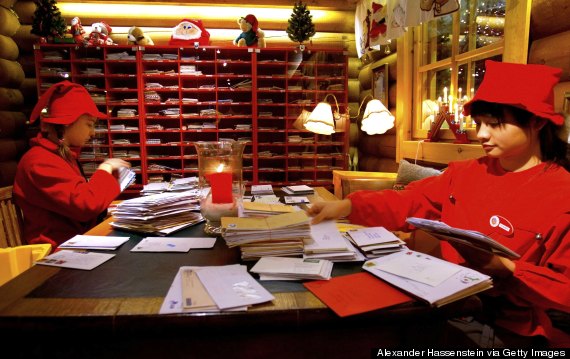 Totally normal.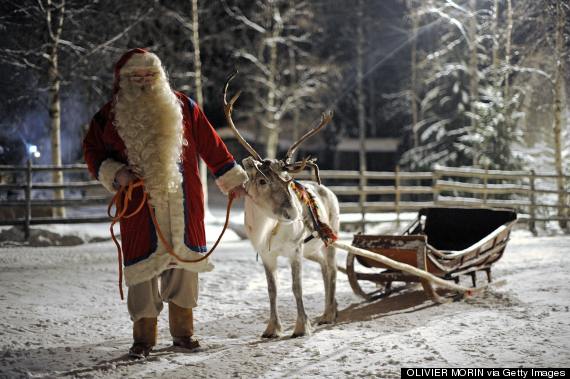 See you soon, Santa!
Link to article: www.huffingtonpost.com/2013/12/05/santa-claus-hometown-in-r_n_4312038.html?utm_hp_ref=travel&ir=Travel