Six Surprises About German Life (Including the Baths)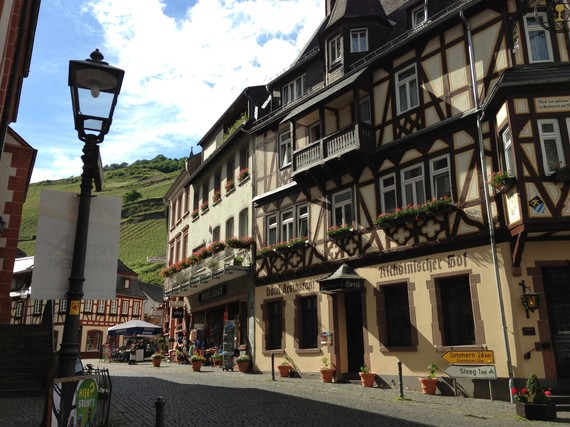 Last week, the New York Times published a story about Stuart Emmrich's experience at the famous baths of Baden Baden — an experience that my fellow Frankfurt ex-pats and I hilariously related to.
On a personal level, it reminded me of the first time I visited the naked baths of Bad Homburg, a 20-minute S-Bahn away from Frankfurt, in an effort to shed what I viewed as the quintessential flavor of "American prude" that we all seem to carry. The baths represented my charge against culture — I would walk around in a co-ed, naked sauna, and I was determined to like it.
My slow-to-gain confidence was quickly shattered when a gentleman with a small red towel folded over his lap inquired into how I liked the baths — sitting otherwise stark naked across from me in newly built Hammam — and if I, perhaps, would be interested in getting dinner after this.
But these are the moments that expats crave — the experiences that toggle mortification and hilarity, and either re-affirm or completely buck everything that we had assumed about the "other" culture. With that in mind, and in celebration of the funny and awkward, the following are my top observations and surprises about living in Germany.
Germans know how to laugh: Germans get a bad rep, often perceived as efficient, process-oriented — the folks that get the job done but can't crack a smile. In fact, Germans have a great sense of humor; visit any market, any day of the week, and you'll find Germans jovial, enjoying life and laughing heartily with a beer — even if it's 0 degrees out. What Germans are also good at is compartmentalizing — at work, they can be very serious; at 6 p.m., a different person emerges.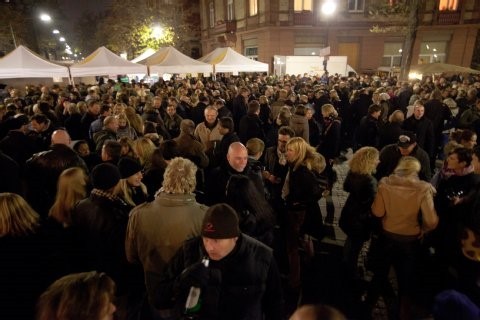 They really drink a lot of beer… this is a stereotype totally true. Per capita, Germans consumes the third most beer in the world and 38 percent more than Americans. You can find the empirical evidence at any street market, biergarten or gathering of friends and families (although street markets are by far a highlight of German life). Drinking, however, centers on a celebration of the day and the good company. The beers are also high quality and surprisingly cheap at 3-5 euros a half liter.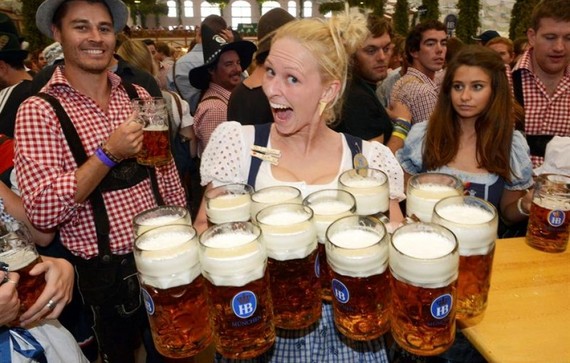 The baths. No additional words required.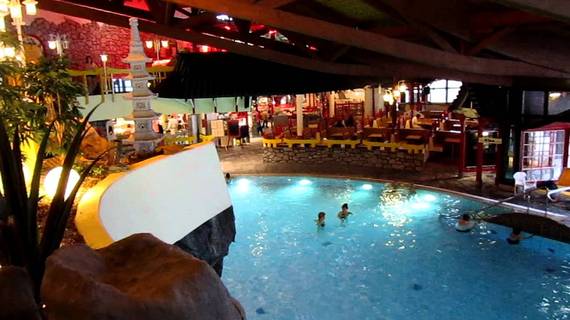 German isn't comprised of that many words. German words can be terrifying and incredibly precise (check out Buzzfeed). Like "Massenkommunikationsdienstleistungsunternehmen," which precisely means a company delivering mass communications services. But as it turns out, you probably know all the words in German already; you just haven't learned how to string them together. German is a language in desperate need of spaces, the six words in: Massen kommunikations dienst leistung unter nehmen

Efficiency refers to efficient process: I always defined efficiency as E = time x accuracy. If it's fast but incorrect or right by slow, it's not efficient. In Germany, efficiency refers to a process — that a system has been created and a predictable outcome will arrive in the future. Each individual has a precise role to play in a system that is understood by all. In the U.S., if I submit paperwork and don't hear back in three weeks, my papers have surely disappeared; in Germany, it only means my documents are making their way through the due process. Nothing will fall through the cracks, but it may take two months.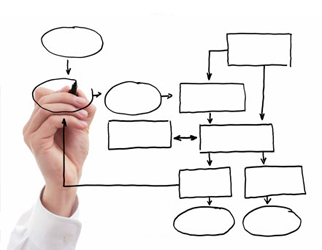 Leave your heels at home: A world of perfect practicality and process logic has no time for heels. They are simply not functional. Leave the stilettos in France and sensibly walk the streets of Berlin in Converse, full beer in hand.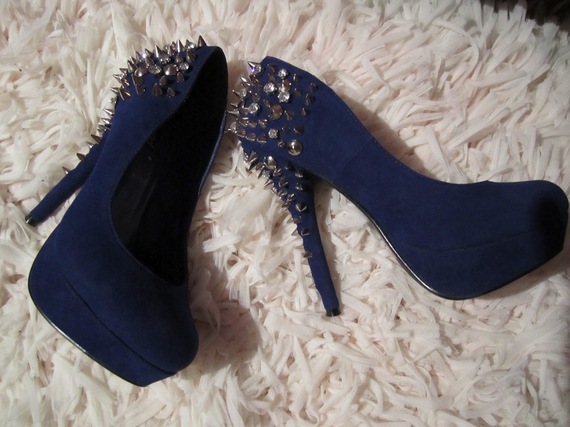 Link to article: www.huffingtonpost.com/lisa-xia/six-surprises-about-germa_b_6011308.html?utm_hp_ref=travel&ir=Travel