The Top 10 Honeymoon Destinations Of 2014, According To Facebook
A recent study by Facebook has some surprising revelations about the post-wedding travel tendencies of 2014's newlyweds.
Facebook gathered data from couples who "checked in" at destinations more than twenty miles from their homes within two weeks after posting a marriage life event. While the study is far from scientific, it does provide some interesting data about Facebook users.
Namely, although relaxing beach towns predictably claimed nine of the top 10 spots, Las Vegas was the most popular destination among both international and American newlyweds. Sin City was significantly more popular for international couples than those from the U.S., or as Facebook put it, "Newlyweds from the US were much less likely to check into Las Vegas on Facebook than couples from outside the US."
The graph below shows the median distance traveled by honeymooners based on country of origin. Couples from South Korea ventured the farthest, traveling more than 4,000 miles from home, while Americans' median distance was just over 500 miles. (Click on the image to view a larger version).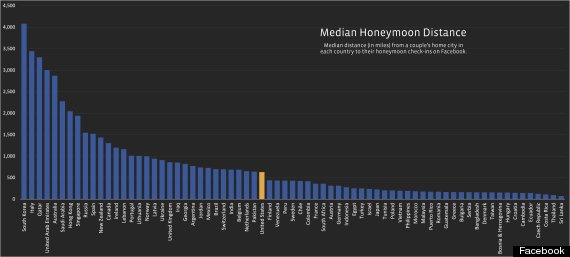 Here are the top 10 destinations among couples worldwide:
1. Las Vegas, U.S.A.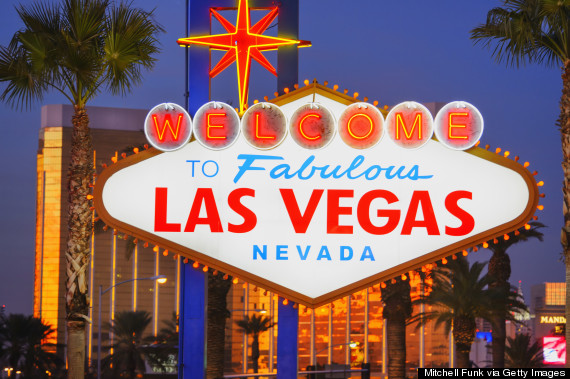 2. Lahaina, U.S.A.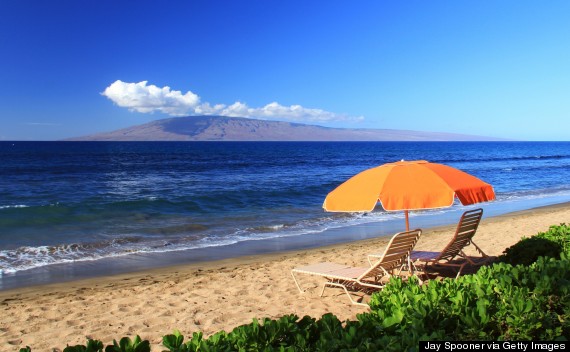 3. Honolulu, U.S.A.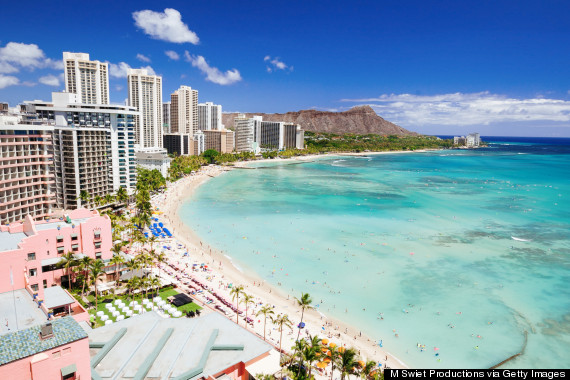 5. Cancún, Mexico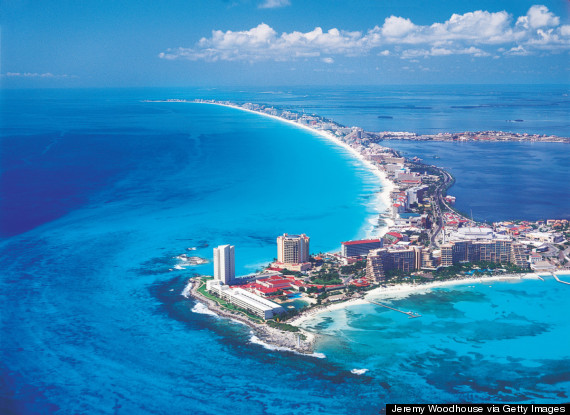 6. Punta Cana, Dominican Republic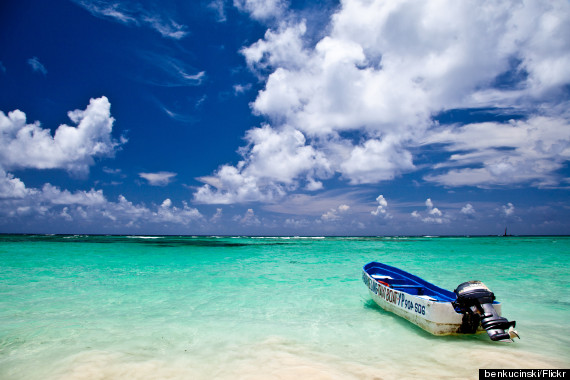 7. Montego Bay, Jamaica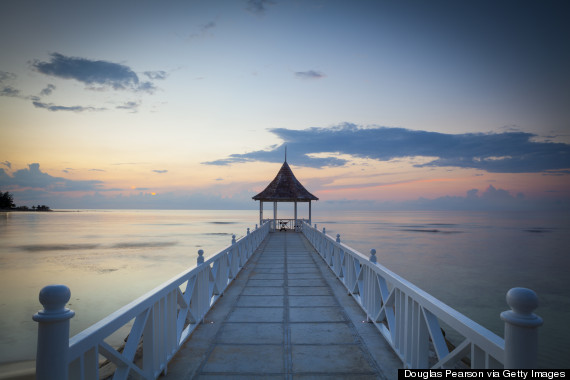 8. Antalya, Turkey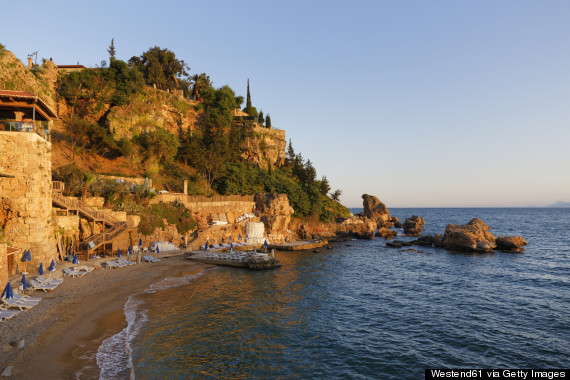 9. Castries, St. Lucia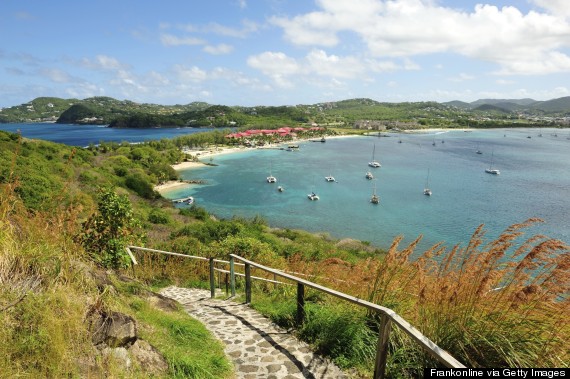 10. Gramado, Brazil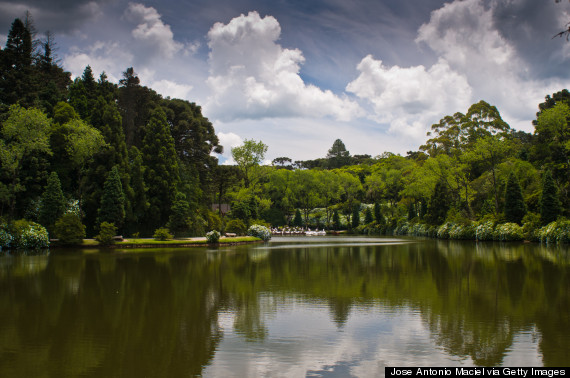 Link to article: www.huffingtonpost.com/2014/09/30/top-honeymoon-destinations-facebook_n_5903628.html?utm_hp_ref=travel&ir=Travel