The Way These People Get Around Will Make You Seriously Rethink Your Car
Taxis tend to make us feel like tourists, and walking is just so… cliché.
Those aren't your only options for moving around this great world, however. Spend a vacation on these unique modes of transport, and you'll come home itching to ditch your car.
1. Gondolas are romantic and all, but the real mode of transport in Venice, Italy is the vaporetti. These motor boats run on two lines — one stops at every dock and one's more of an express route — that span the length of the Grand Canal. Since few Venetians have cars, they use either vaporetti or one of the town's many foot bridges over the canals.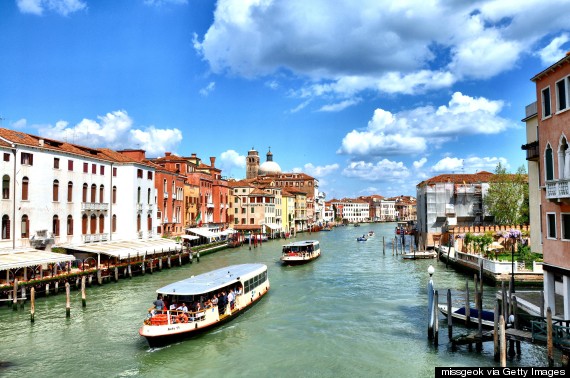 2. They're admittedly pretty touristy, but tuk tuks are still one of the snazziest ways to zip through the streets of Bangkok, which are often clogged with car traffic. Real commuters, however, tend to use the Skytrain monorail.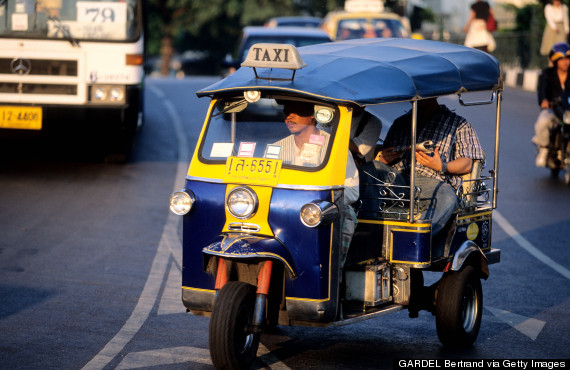 3. In the average year, a resident of Amsterdam will ride a bike more times than he gets in a car. A mind-boggling 57 percent of Amsterdammers use their bikes on a daily basis. 4. Roosevelt Island is a two-mile residential island that's technically part of Manhattan. But seeing as subways and bridges are a bit out of the way, most residents use the Roosevelt Island Tramway— these aerial cars exist for commuters and take typical subway passes, but to out-of-towners they look like the ultimate Disneyland ride.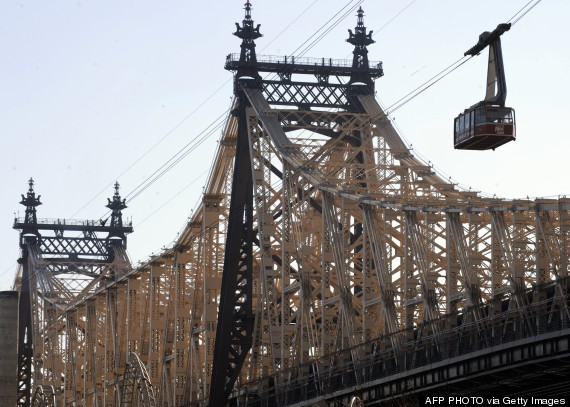 5. Built for the 1964 Olympic games, Tokyo's monorail system is still a popular way of getting around– it provides a zippy connection from the airport into the heart of the city.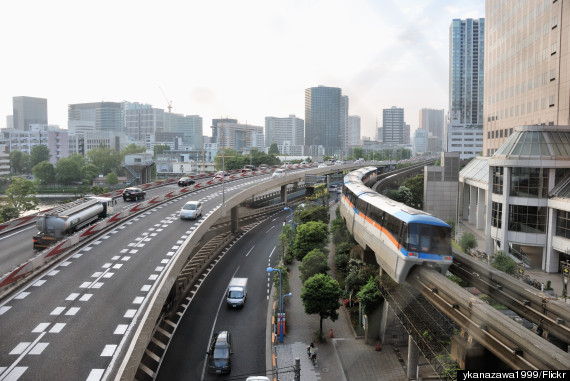 6. Most people on the Grecian island of Hydra travel by foot, so they hire mules when they need to transport big loads to their houses. If you don't mind looking like a dingbat tourist, you can ride one. 7. San Francisco and New Orleans are the only places in the United States where commuters ride to work on a National Historic Landmark. Especially in San Francisco — where the landscape is ultra-hilly — it's just as normal as taking a bus or subway in other cities. 8. It's not exactly a commuter vehicle, but Pittsburgh's Duquesne Incline is one of the only operating funiculars in the United States. Vintage cable cars from 1877 scale the side of Mt. Washington, inching visitors upward with stunning views of the city. At the top you'll find a museum of Pittsburgh history.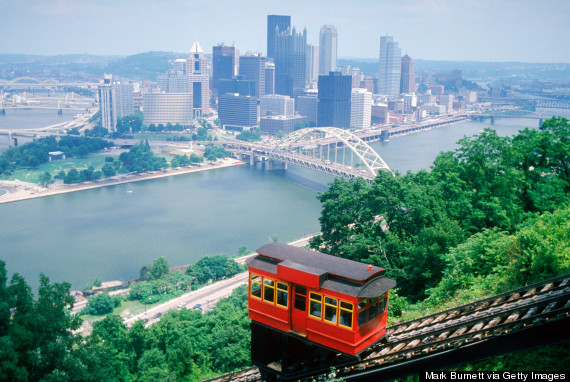 9. On Bald Head Island — and countless other resort islands — golf carts are a must. They're easier to maneuver down quaint little alleys, and they're an easy way to deal with islands that put regulations on cars. Let's be honest: who wants to waste time parking when you could be, like, tanning?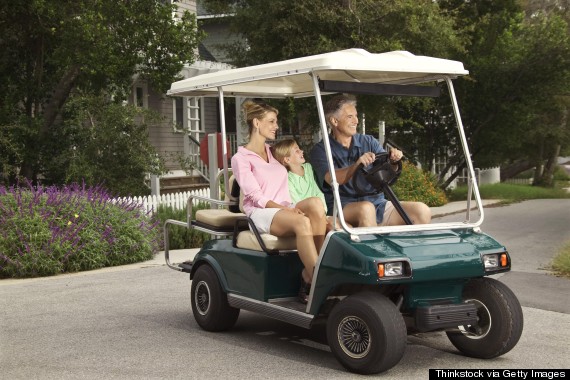 10. In Shkoder, Albania, horse-drawn carriages are not a tourist gimmick– they're very much a thing. Farmers convert old motorcars into buggies and clip-clop to work alongside all the regular cars.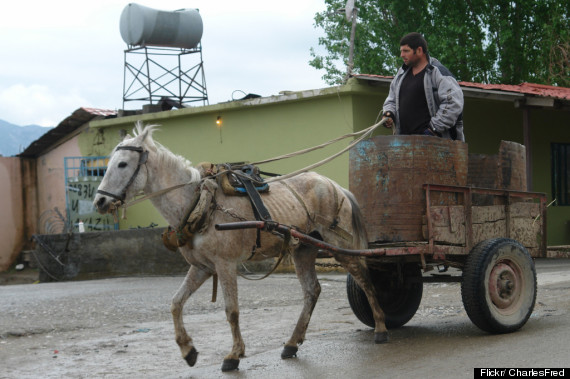 Link to article: www.huffingtonpost.com/2014/03/02/ways-to-get-around_n_4849452.html?utm_hp_ref=travel&ir=Travel