Where To See Flowers In Bloom This Spring
Winter's long, cold, snowy run will soon come to an end. What better way to ring in spring than to see lots of flowers in bloom?
Leaf-peeping is a popular fall activity that can easily be adapted to spring's blooms. Head to one of these spots around the world to get a hearty dose of spring flowers.
National Cherry Blossom Festival, Washington, D.C.


The annual festival in D.C. showcases Washington at its finest. Japan gifted the cherry trees to the United States in 1912 and ever since their yearly blossoming has become a national event. This year the festival will be held March 20-April 13.
Keukenhof, Netherlands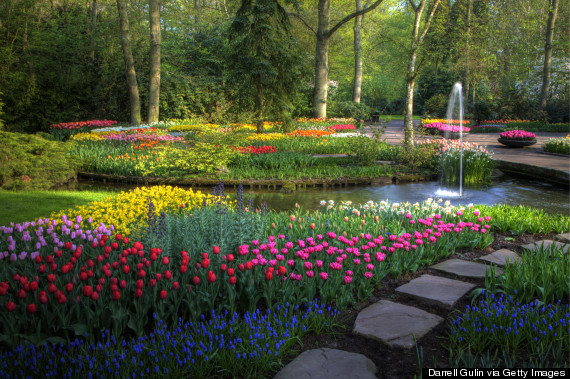 Keukenhof is a wonderland of tulips and other brightly colored flowers that is only open two months a year. It's basically a giant park filled with flowers that visitors can walk through, stopping for a chocolate-covered waffle along the way. This year the park is open March 20-May 18. The annual Flower Parade will be held May 3.
Mojave Desert, California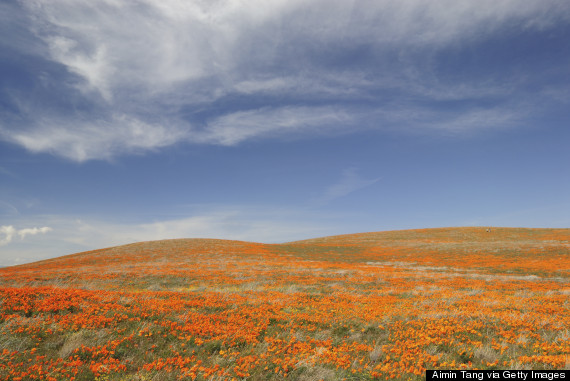 The Antelope Valley Poppy Reserve, located in California's Mojave Desert, comes to life each spring when the bright orange poppies — also California's state flower– blossom in droves. The poppies are at their peak in mid-April, but wildflower season can start as early as mid-February and last until late May.
Bluebonnet Trail, Texas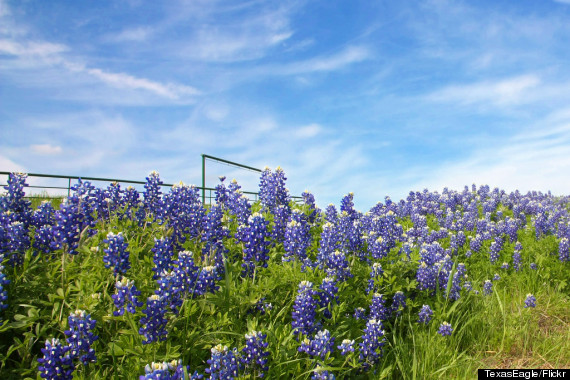 Fields and fields of bluebonnets pop up all over Texas Hill Country each April, and they're an incredible sight. Bluebonnet-spotting has become a major event, drawing photographers, bus tours and flower enthusiasts. There are a number of bluebonnet festivals, but the "official" one is held in the small town of Chappell Hill.
The Cotswolds, England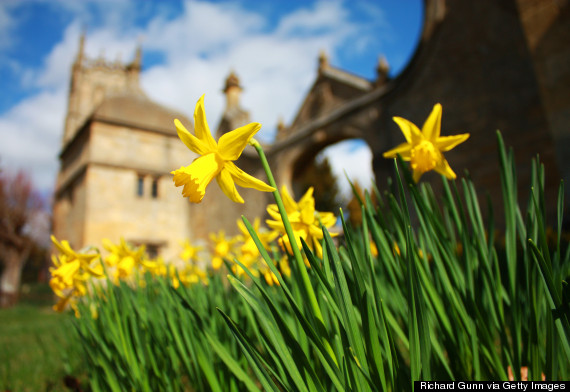 England's famous daffodils bloom each spring and the Cotswolds hills are the perfect place to see them. The flowers are at their peak in March and April. Follow Daffodil Way in Gloucestershire, a circular route that takes you through orchards, meadows and woods.
Link to article: www.huffingtonpost.com/2014/03/09/where-to-see-flowers_n_4899295.html?utm_hp_ref=travel&ir=Travel