Your Weekly Travel Zen: Fjords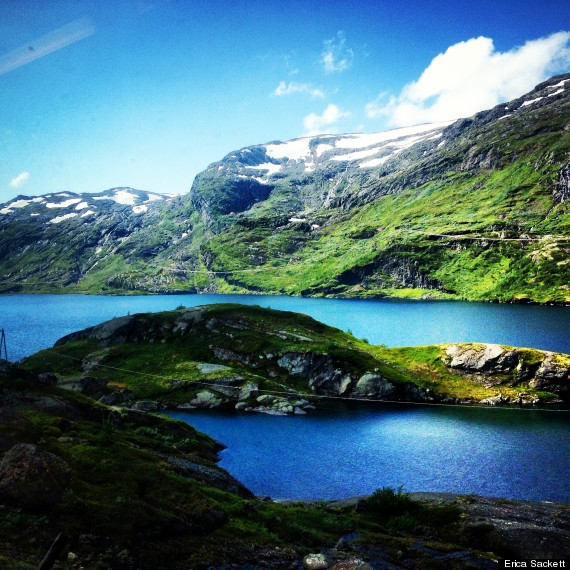 This week's Moment of Travel Zen comes to us from Erica Sackett. Her photo was taken on a trip to Kenya's Mara Triangle.
Narrow inlets surrounded by steep, rocky cliffs, fjords are located mostly in Norway, Iceland and Greenland. The contrast between the serene waters and the grass-covered cliffs topped with snow is the epitome of natural beauty.
Where have you traveled for a moment of zen? Email travel@huffingtonpost.com with your travel zen or submit below!
Link to article: www.huffingtonpost.com/2013/11/03/fjords-photos-travel_n_4192877.html?utm_hp_ref=travel&ir=Travel