10 Ways To Make Coming Home Less Depressing
It's the most wonderful time of the year.
…until you come back from your vacation and it's over. But hark! You can stave off the end-of-holiday doldrums, with just a few little adjustments.
1. Promise yourself you'll go on adventures.
We're talkin' make a checklist of activities, and hang it on the fridge. The party doesn't have to stop just because your time off did.
2. Make a shrine to your "happy place."
Display a jar of sand from the beach where you spent Christmas, or a teacup from your mom's house. They'll reassure you that those fun times won't be forgotten.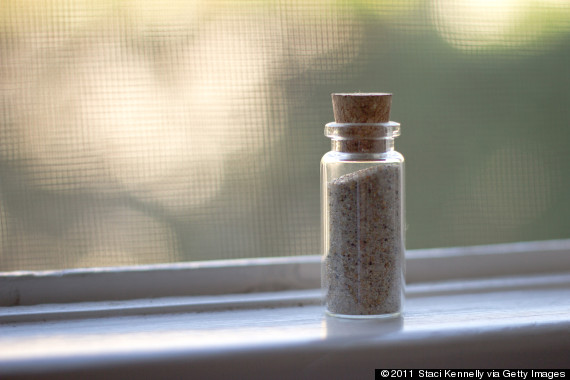 3. Remind yourself why you love home.
Is it friends? Family? Your old familiar coffee shop? Typing a quick list of the things you're thankful for at home will make returning from vacationland feel much cheerier.
4. Get stuff done before you leave.
It requires forethought, but making sure those random chores are completed before you shove off for vacation makes the homecoming part less daunting. Nobody wants to return from paradise to a pile of laundry.
5. Take a buffer day.
If you weren't so stellar as to handle tasks beforehand, a day of catch-up will do the trick.
6. Plan a mini-vacation for next week.
It doesn't have to be big, and it can literally be to the bowling alley. Just give your brain something to look forward to during the long January ahead.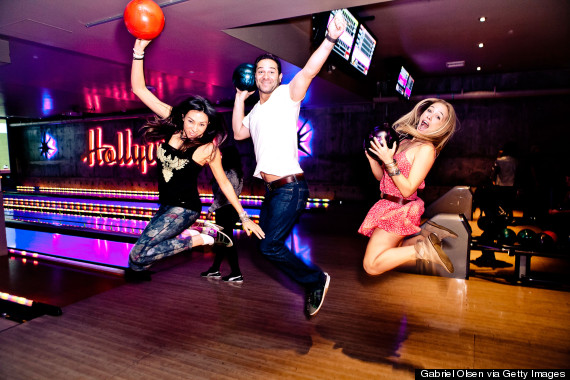 7. Order take-out.
After schlepping home from the airport to face a long work week, don't trouble your soul with the cooking process. Chinese delivery boxes heal everything.
8. Attack jet lag.
The only thing worse than returning to work is returning to work with droopy eyelids. Stay up late, go to bed early, drink loads of water… whatever extra effort you personally require to stay lag-free.
9. Hold on to a vacation habit.
Keep the hot-chocolate-after-dinner routine you established during holiday travels. Or call your friend for a late-night chat like the ones you had on vacation. There's no point in scrapping these tidbits of fun!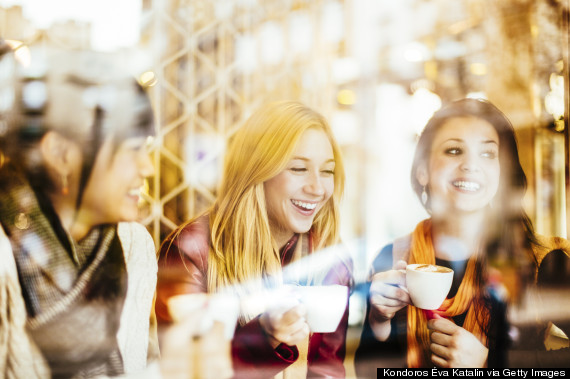 10. Clean your house.
…before you leave for your trip. The mood boost upon arrival will be bigger than you think.
Link to article: www.huffingtonpost.com/2014/01/02/coming-home-from-vacation_n_4519711.html?utm_hp_ref=travel&ir=Travel