Beachfront Libraries Are Pretty Much The Best Idea Ever
What's a beach day without a good book?
Beachfront libraries are an ingenious addition to shorelines around the world. Forget your book? Go grab a replacement. Finished your latest read? No worries, many choices await you.
Pop-up libraries are a growing trend at beaches around the world, according to Atlas Obscura. In May, Bulgaria's Black Sea resort, Albena, reopened its beach library for the second summer in a row. The library houses more than 6,000 books.
Most travel trends (Napwrap, anyone?) have us raising an eyebrow, but this is one we can definitely get onboard with.
Check out photos of beach libraries across the globe below!
Tel Aviv, Israel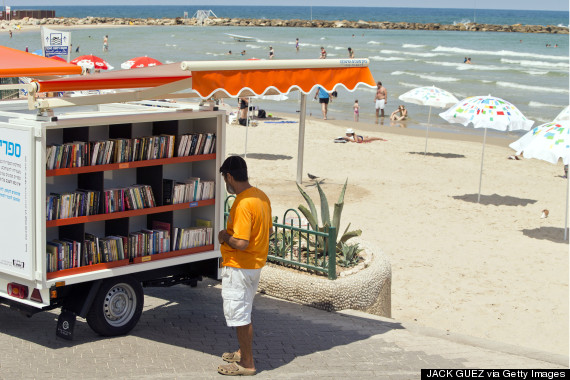 Albena, Bulgaria
Étretat, France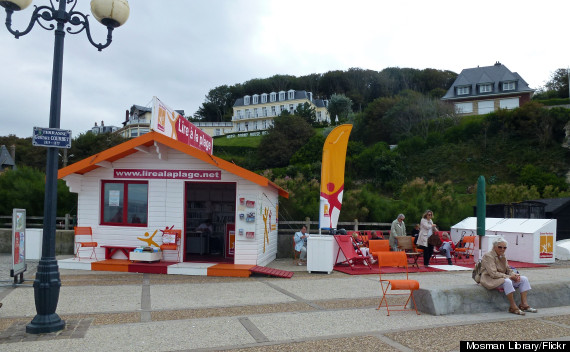 Jale Beach, Albania
Vinaròs, Spain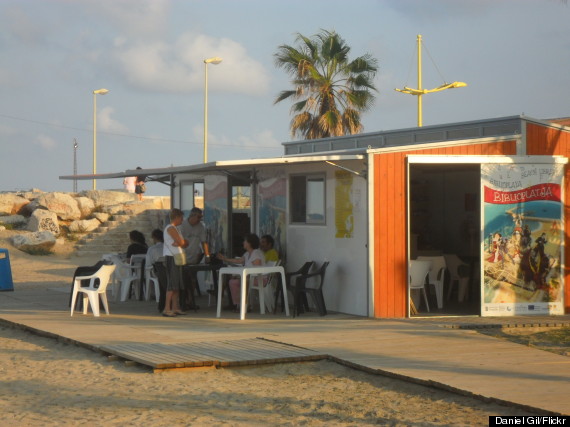 Link to article: www.huffingtonpost.com/2014/07/14/beach-libraries_n_5574726.html?utm_hp_ref=travel&ir=Travel