Landscape Photographer Of The Year Awards Showcase The UK's Stunning Beauty
Sometimes, a picture really is worth a thousand words.
The winners of the Landscape Photographer of the Year Awards were announced late last month, and the entries are absolutely stunning. The seven-year-old competition features shots from around the United Kingdom to celebrate "the rich diversity of Britain's landscape."
Photographer Tony Bennett took the top spot (and a little over $16,000 in prize money) with his shot of autumn mist drifting over Crummock Water in Cumbria, England.
If you're in the UK, there will be a free exhibition of the entries from Dec. 7, 2013 to Feb. 8, 2014. For now, take a look at some of the incredible shots below.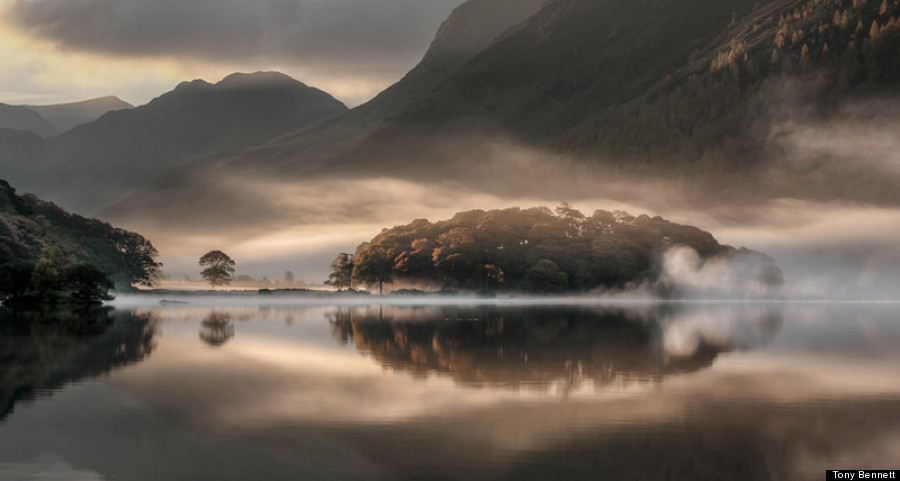 Mist and Reflections, Crummock Water, Cumbria, England by Tony Bennett (Overall winner) – Landscape Photographer of the Year 2013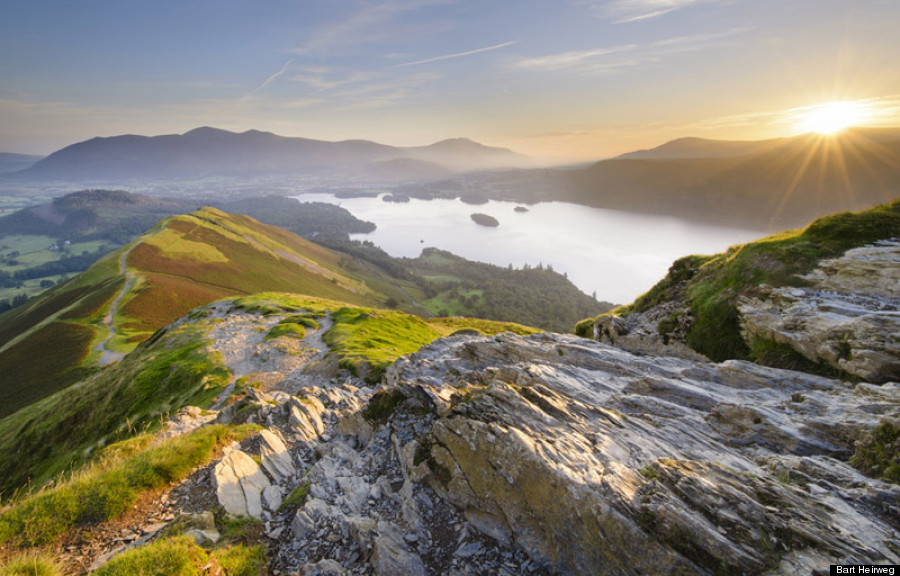 Catbells sunrise, Cumbria, England by Bart Heirweg (Winner, VisitBritain 'You're invited' Award)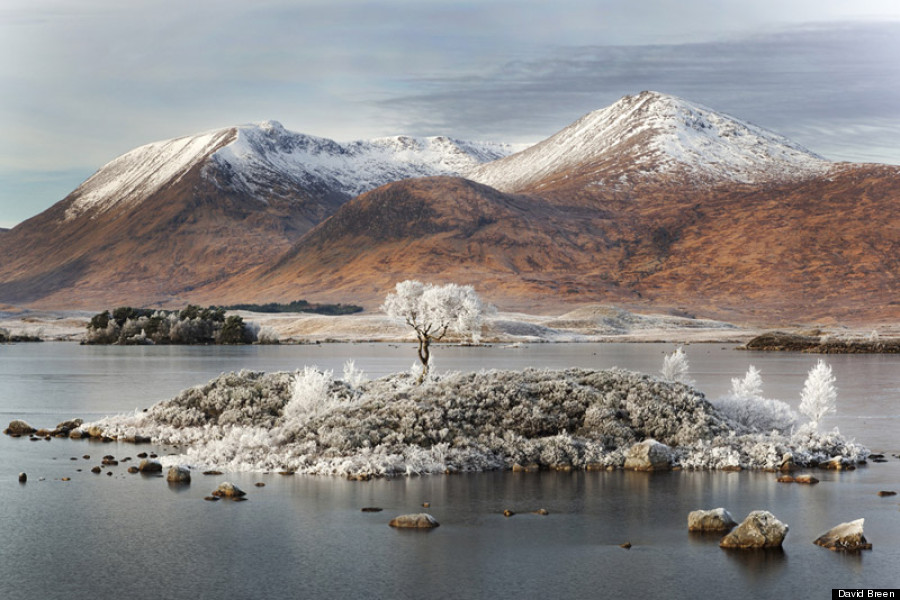 Ghost of Rannoch Moor, Scotland by David Breen – Winner, Classic view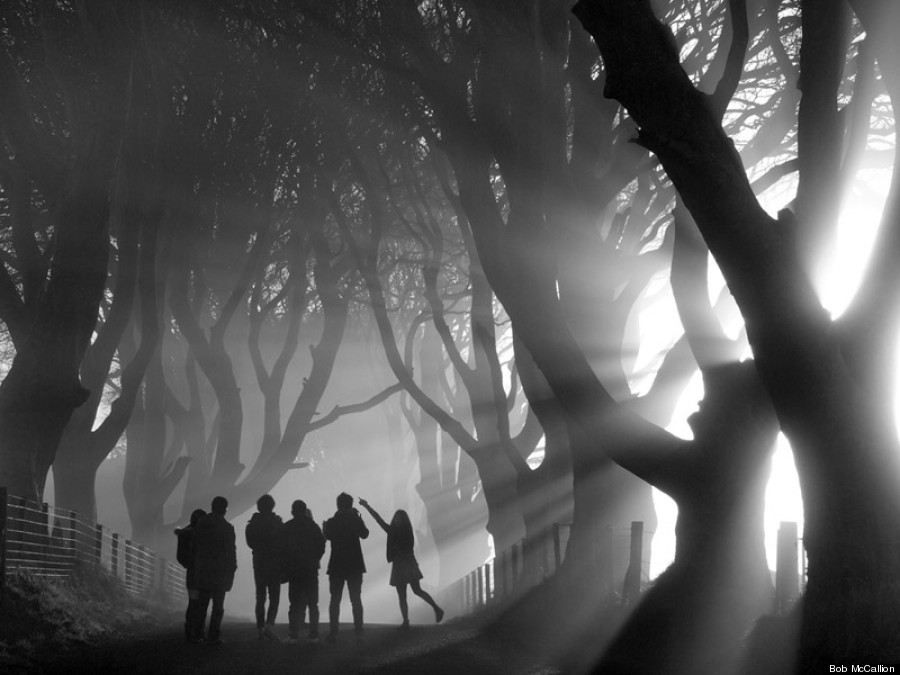 Mystical Morning, The Dark Hedges, County Antrim, Northern Ireland by Bob McCallion – Winner, Living the view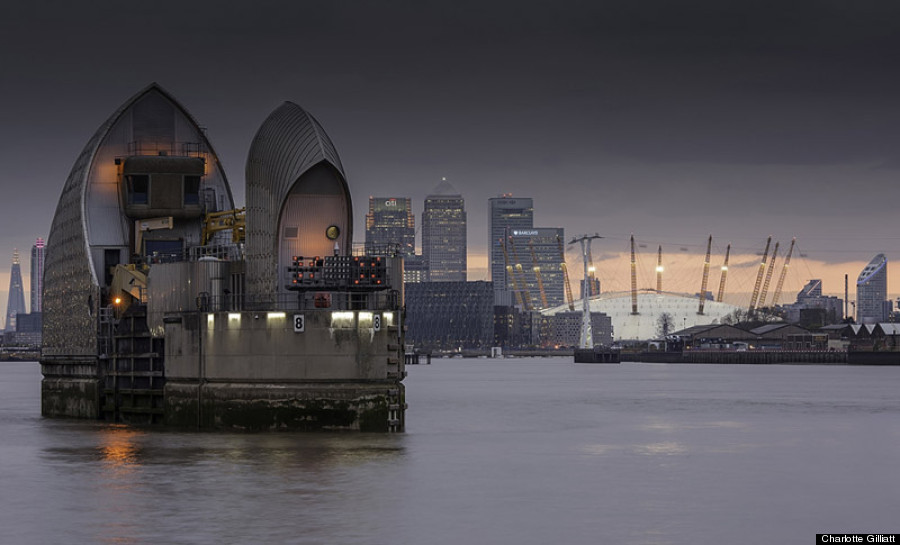 City Twilight, London, England by Charlotte Gilliatt – Runner-up, Urban view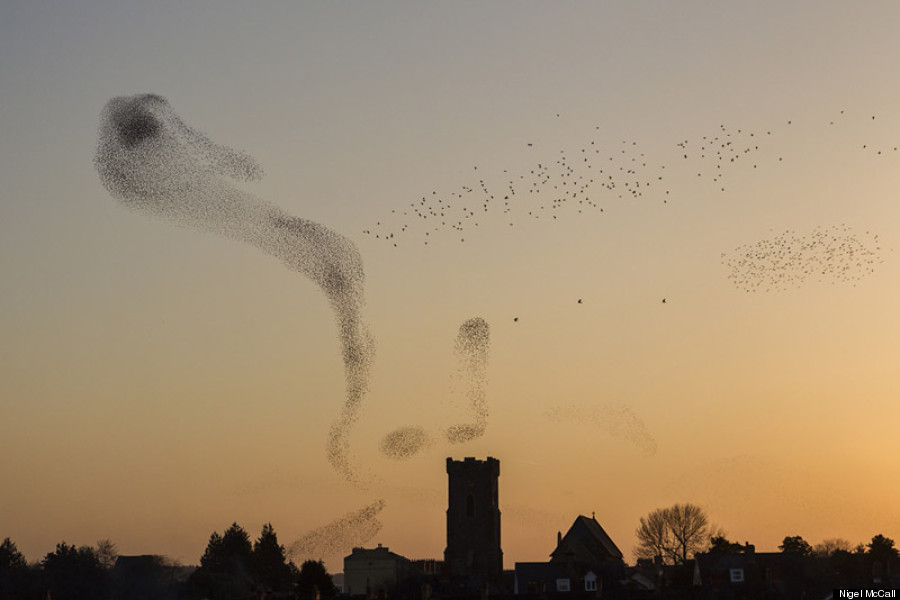 Starlings over Carmarthen, South-west Wales by Nigel McCall – Winner, Urban view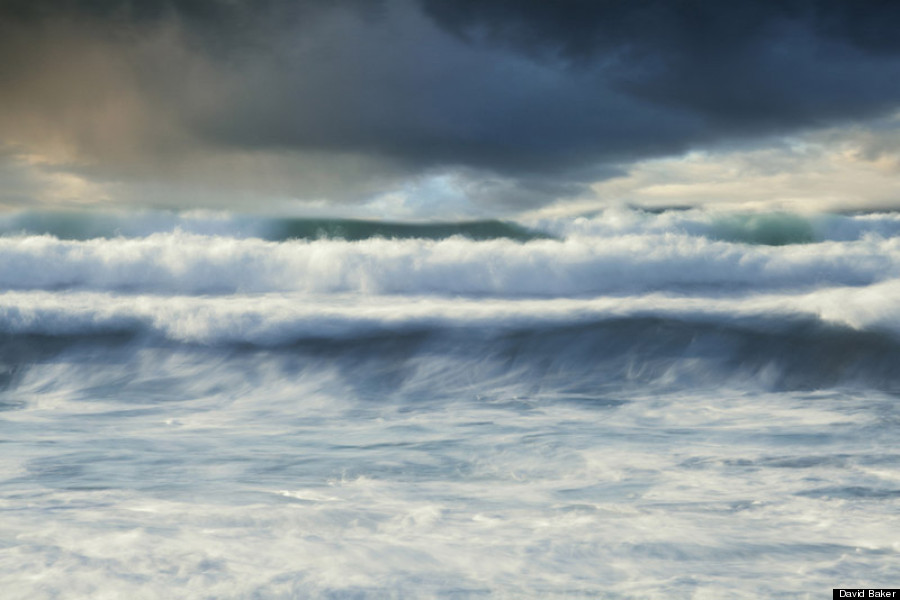 Hebridean Sea III, Scotland by David Baker – Runner-up, Your view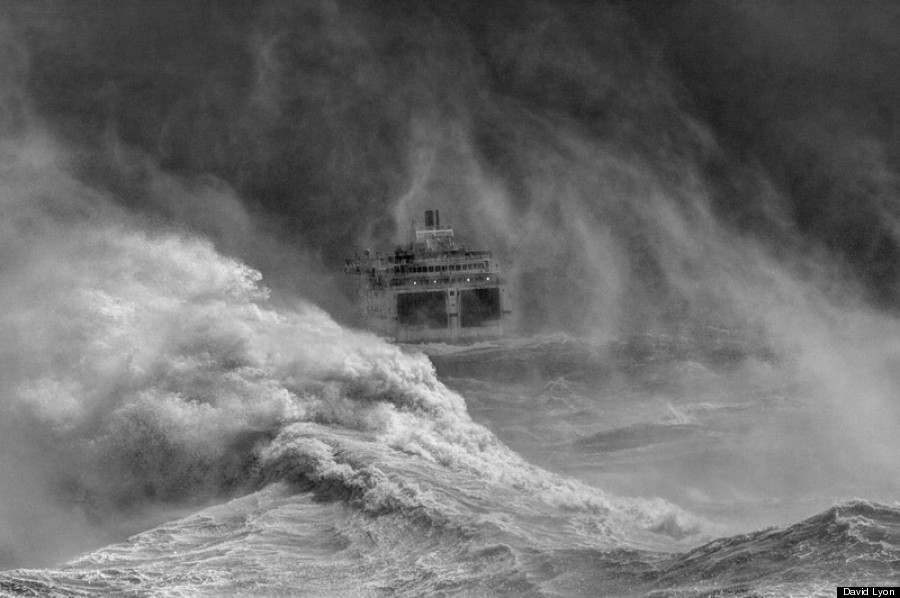 Ferry leaving Newhaven harbour in storm, East Sussex, England by David Lyon – Winner, Your view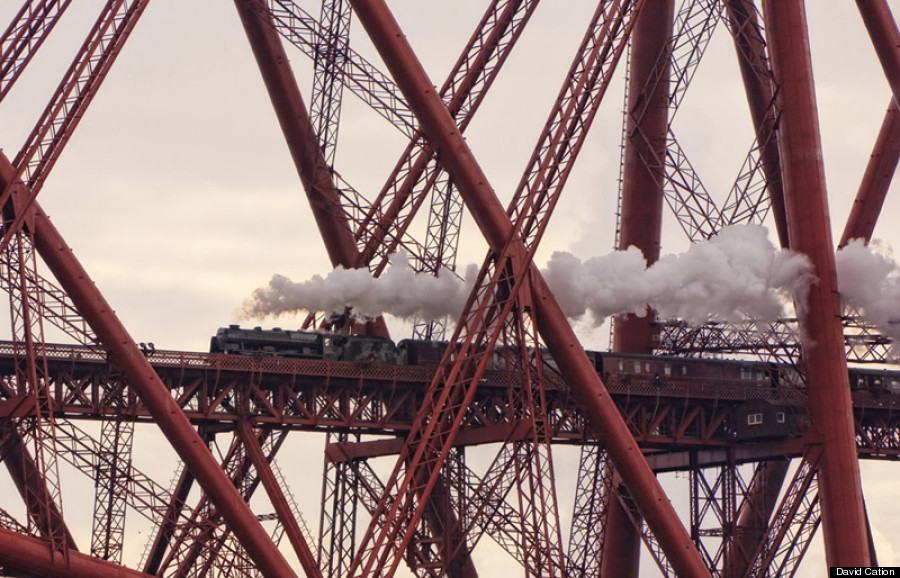 Caught in a Web of Iron, North Queensferry, Fife, Scotland by David Cation – Network Rail 'Lines in the Landscape' Award Winner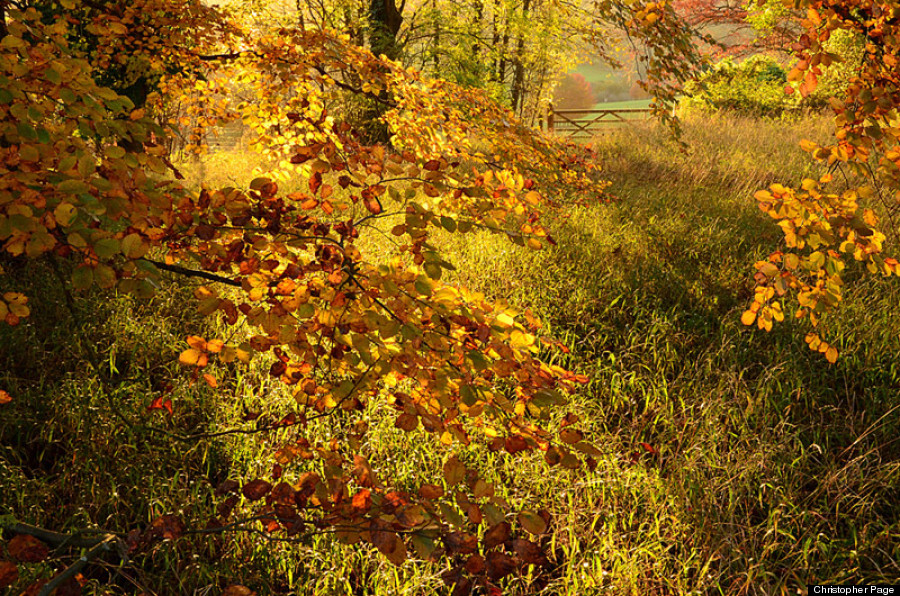 Autumn Colour, Surrey, England by Christopher Page – Young Landscape Photographer of the Year 2013
Link to article: www.huffingtonpost.com/2013/11/03/landscape-photographer-of-the-year_n_4192792.html?utm_hp_ref=travel&ir=Travel