Where To Travel Based On Your Favorite Alcoholic Beverage
They say your drink of choice says a lot about you. Your beloved alcoholic beverage may not be indicative of your entire personality, but perhaps it can help you choose your next vacation destination.
Here's where to go if you like…
Wine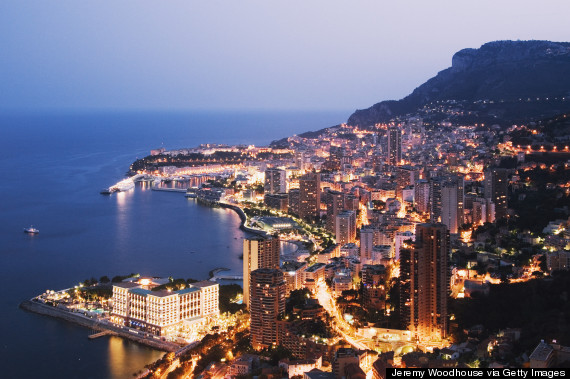 Wine drinkers tend to be classy folks who know how to let their hair down. There's something wonderful about getting loopy off of a bottle of grown-up grape juice, whether it's a rare vintage or a cheaper variety. Wine drinkers should head to a spot that offers both decadence and fun. We suggest the French Riviera — a place that exudes class and style, offers beautiful views, delicious food and opulence at the Monte Carlo Casino.
Craft Beer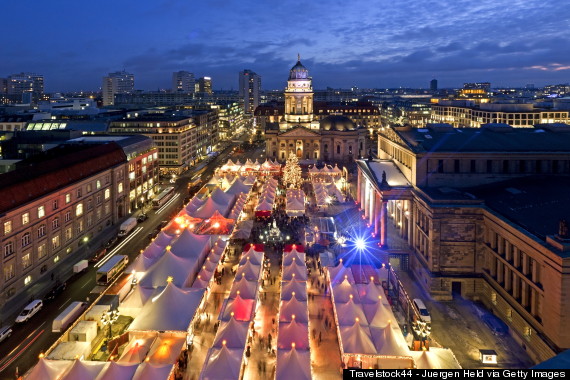 Craft beer drinkers like variety. They tend to value artistry, enjoy trying new things and don't mind wandering off the beaten path. This type would enjoy a trip somewhere they can explore the local art scene, immerse themselves in another culture and explore an unfamiliar place freely. Craft beer lovers should check out Berlin. The city is known for its art, history and wide array of museums. With so many scenes to explore, boredom is never an option in Berlin.
Rum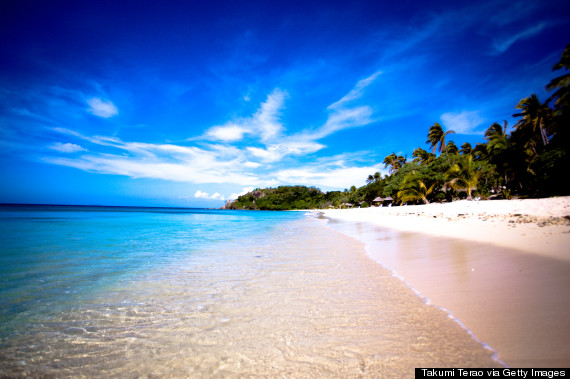 Rum drinkers are sophisticated party animals who like a little bit of exoticism in their lives. This type should venture to Fiji for an awesome retreat where they can relax, be surrounded by striking scenery and all the tropical wonders Fiji has to offer.
Whiskey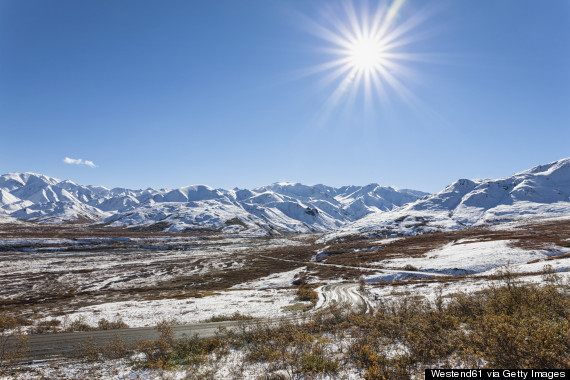 Whiskey drinkers tend to like the simple (yet sophisticated) things in life. They're straightforward and know what they like. Whether they fancy bourbon, scotch or another variation, whiskey drinkers tend to be a bit rugged and down-to-earth. An outdoorsy adventure would be perfect for this type. There are lots of places to explore, but Alaska is definitely a great choice. Stay at a wilderness lodge or resort, explore Alaska's national parks and enjoy the natural beauty.
Gin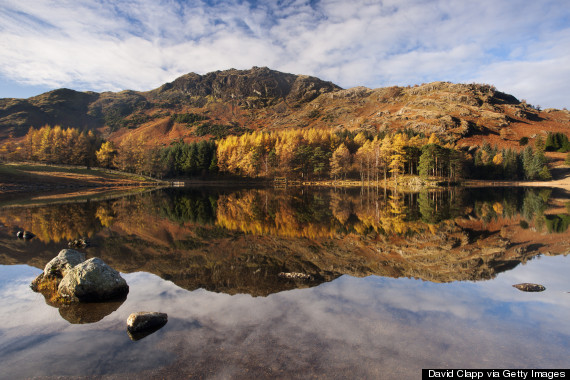 Gin drinkers are sophisticated, worldly and enjoy being a bit out of the ordinary. Gin's acquired taste means these folks aren't afraid to try new things, but like the comfort of tradition. Gin drinkers should take a trip to the Lake District in England, which offers plenty of exploration and adventure, without being too exotic.
Vodka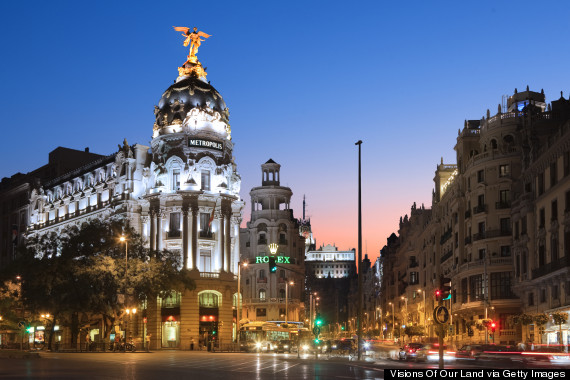 Fashionable and confident, vodka drinkers are to the point and very self-aware. They like their liquor uncomplicated yet chic. Vodka drinkers would enjoy a stay at a boutique hotel in an urban locale. Madrid would be perfect. The city is known for its cuisine, fashion and art, and also has very vibrant nightlife.
Tequila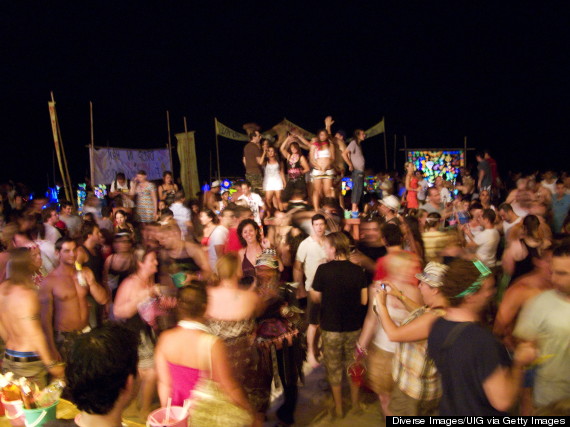 Tequila lovers are free spirits who really like to have fun. Hedonistic, a little bit wild and the life of the party, tequila drinkers are always a good time. This type would have the best time traveling to a beachy destination that allows for epic partying. Attending a Full Moon Party in Koh Pha Ngan, Thailand, should be at the top of this type's travel bucket list.
Link to article: www.huffingtonpost.com/2014/01/16/alcoholic-beverage-travel_n_4533214.html?utm_hp_ref=travel&ir=Travel